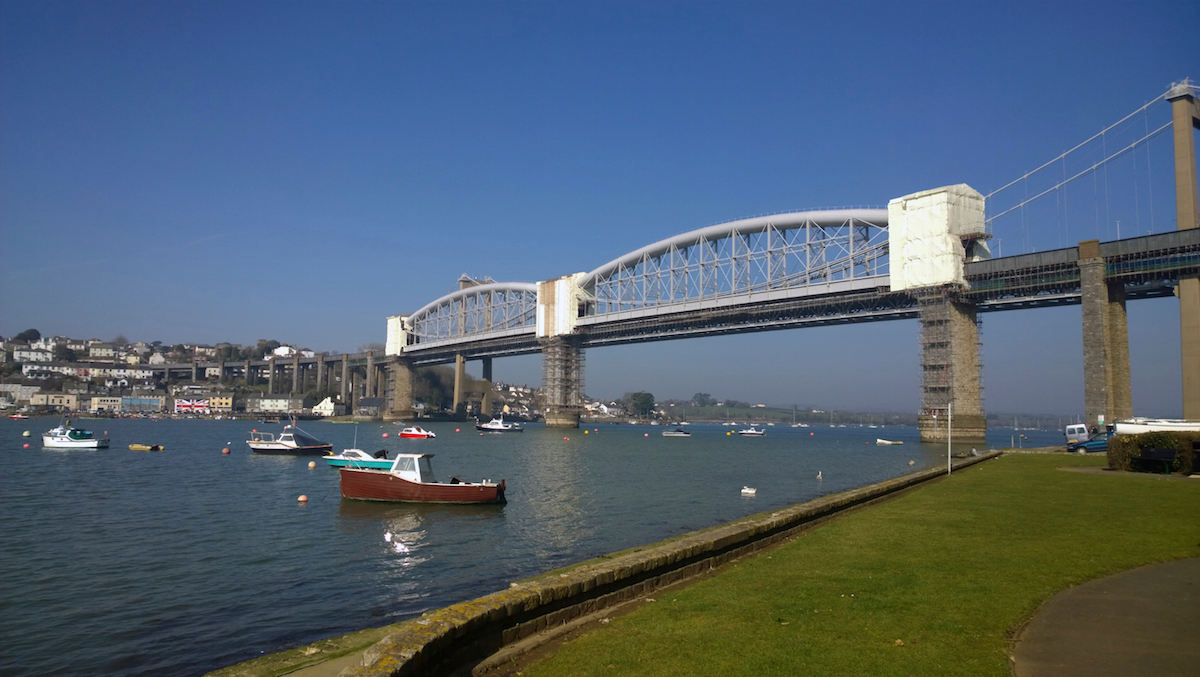 Leading South West law firm Stephens Scown has commissioned a ground-breaking white paper on 'The Crucial First 180 Days in the Life of an AD Plant' to be launched in July at UK AD & Biogas 2015.
Prepared with technical input from New Generation Biogas, risk management input from Jelf Insurance Brokers and endorsed by ADBA the paper looks at how to create the right biological conditions for maximum biogas production.
Although many people understand the industrial process side of Anaerobic Digestion this expertise is not reflected in understanding the biology of what is actually happening in the digester itself.
Work in Europe has demonstrated that getting the biological conditions right can increase gas production by up to 40%.
Sonya Bedford the Head of Renewables at Stephens Scown commented:
Our market leading legal team are committed to making a difference to our client's projects. Within the UK we've identified a potential vacuum in terms of the areas covered by the report and are constantly working with industry leaders to fill these gap.
Dr Phil Hobbs from New Generation Biogas advised:
We have spent over 5 years researching and identifying the optimum biological conditions for biogas production. We know the first 180 days is crucial and not enough attention is given to this period. Get it wrong and you can lose 20% of gas production, get it right and gas yields can increase by up to 20%.
Carl Gurney from Jelf Insurance Brokers added:
Concentrating on risk mitigation increases the probability of a successful renewables project by more than 50%. Although we are seeing more use of risk mitigation strategies with AD plants to date these have not been addressing the biological side of things.
Stephens Scowns renewables experts have provided the legal services for anaerobic digesters ranging from 500kw to 6mw and are currently involved in a number of community energy digester projects.  Through their close interaction on these projects the importance of the biological side became clear and led to this report being commissioned.
If you could would like a copy of the report please get in touch with the team by phone 01392 210700 or by email renewables@stephens-scown.co.uk