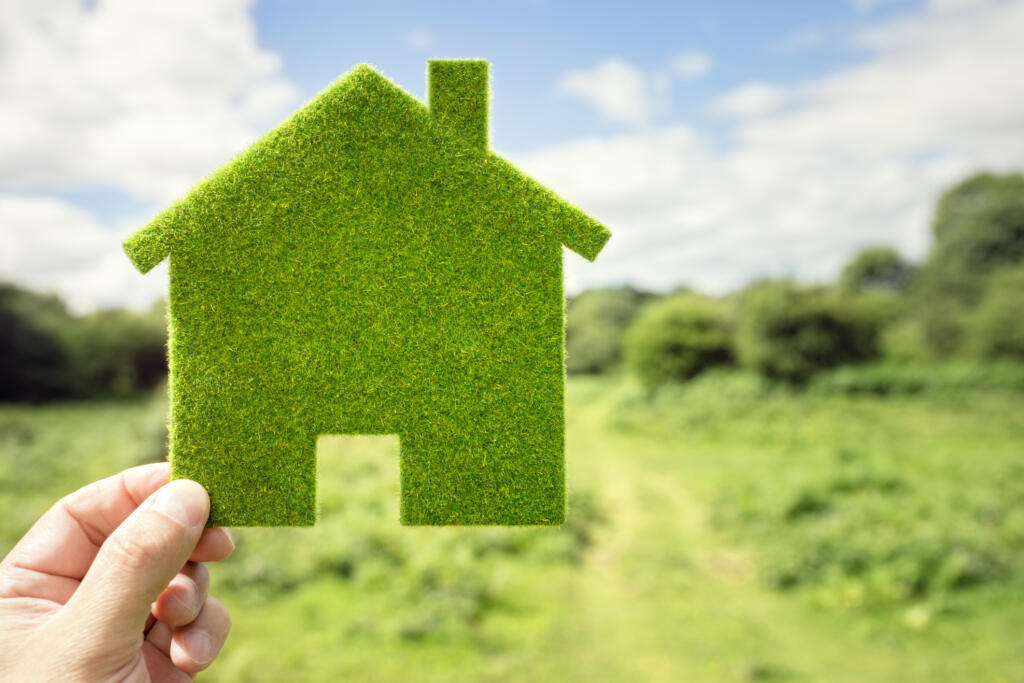 The Department for Business, Energy and Industrial Strategy (BEIS) has just confirmed that it will be offering a 12 month extension to certain applicants in respect of the Non-Domestic Renewable Heat Incentive Scheme.
In order to be eligible, the applicant must have invested significant resources into their projects prior to 17 August 2020. An 'extension application' will need to be submitted and if the application is granted, the applicant will have until the end of March 2022 to complete commissioning and submit a full application for accreditation.
The last few months have been a very challenging time for individuals and businesses trying to make an application to the Non-Domestic Renewable Heat Incentive Scheme. This extension will be welcome news to those who have had to delay renewable energy projects due to Covid-19.
Further details can be found in BEIS' report here.
Our Energy and Dispute Resolution teams have expertise in dealing with supporting RHI applications and challenging Ofgem decisions. Please do get in touch if you require any assistance.