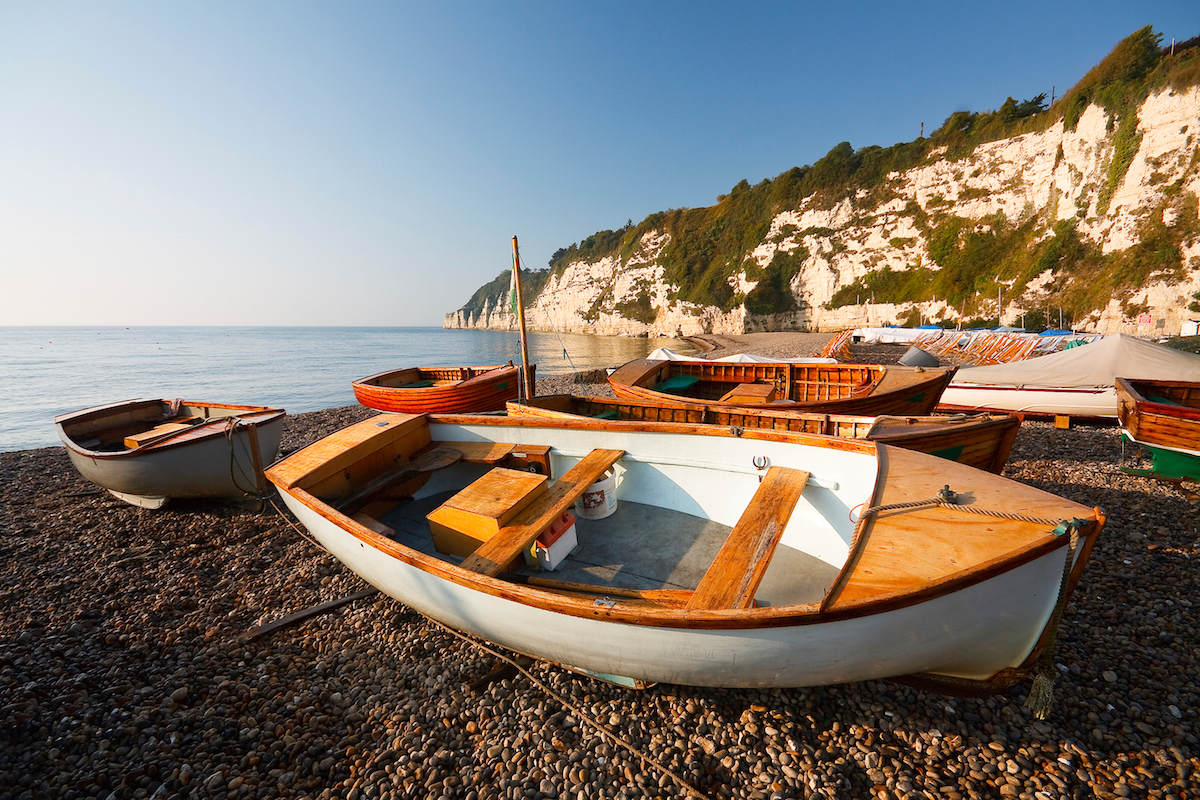 Some of the South West's leading experts in planning and renewable energy will be sharing their tips for planning a successful anaerobic digestion plant at a free event in September.
Hosted by renewable energy lawyers Stephens Scown LLP, the free seminar will take place at its client Wyke Farms, Shepton Mallet on Wednesday, 14 September from 12 noon to 3pm. The event will also include a tour of the Wyke Farms anaerobic digestion plant.
Aimed at farmers and landowners who are planning to introduce anaerobic digestion, as well as professionals who advise on these projects, the event will feature a range of speakers, covering everything from waste management to income generation.
Event speakers
Chris Tofts, a partner and planning expert at Stephens Scown will talk about how to navigate a proposed anaerobic digestion plant through the planning permission process. Chris Clarke from Wales and West Utilities will explain how to get connected to the National Grid. Tim Crook, Head of Technical Services at Regen SW will present on policy issues. Richard Clothier, Managing Director of Wyke Farms will talk about its anaerobic digestion journey.
Anaerobic digestion
Sonya Bedford, head of renewable energy at Stephens Scown said: "Anaerobic digestion can be a very successful way for farmers and growers to deal with waste and reduce their costs. However, spending time in the planning phase and taking the time to think through a project thoroughly is crucial. We hope that our event will give some great advice for ensuring that anaerobic digestion projects are successful."
Stephens Scown has the largest solely dedicated renewable energy team in the South West. It published a white paper – freely available to anyone connected with the industry – called The Critical First 180 Days in the Life of an AD Plant which focuses on the importance of building up healthy colonies of bugs in a digester in the early days if it is to be successful and productive in the long term. The project recently won a national award at the Anaerobic Digestion and Bioresources Association (ADBA) awards.
Book your place
Places at the seminar are limited. If you would like to attend or want to find out more, please email marketing@stephens-scown.co.uk or call Lynne Cameron at Stephens Scown on 01392 210700.