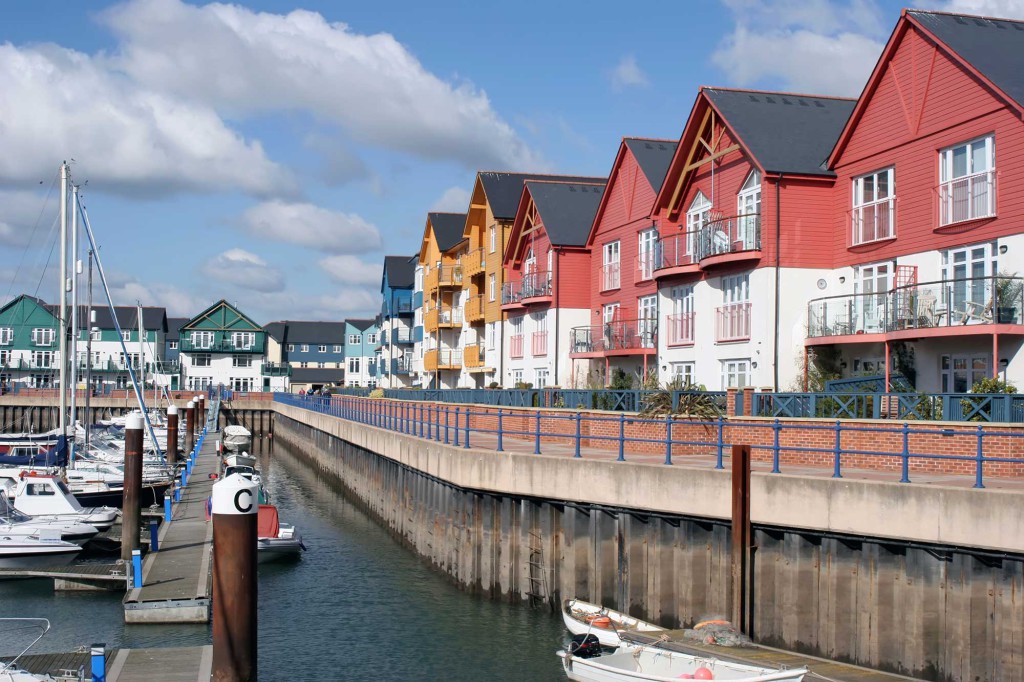 Large minerals and aggregates businesses with employees in Europe need to be aware of European Works Councils and the circumstances in which they must be set up. Failure to meet the legislative requirements could lead to financial penalties.
Large minerals and aggregates businesses with employees in Europe need to be aware of European Works Councils.
What is a European Works Council?
A European Works Council (EWC) is a consultative body set up by multinational employers for the purpose of informing and consulting employees at a European level. In the UK the obligation to set up an EWC and consult is set out in the Transnational Information and Consultation of Employees Regulations 1999 which implement EU Directive 2009/38/EC.  The Directive only applies to multinational employers with at least 1,000 employees across the EEA (i.e. all EU Member States plus Norway, Iceland and Liechtenstein) and at least 150 employees in two separate EEA states.
How is an EWC formed?
Once a request is received from 100 or more employees (or their representatives) from at least two of the EEA Member States, an employer's central management must then set up a Special Negotiating Body (SNB) to then negotiate an EWC agreement with those employees.  It is also open to the SNB and employer to agree an alternative less formal procedure for information and consultation if they choose.  If the employer does not commence negotiations within six months of the request, or if agreement has not been reached within three years, the default model EWC will apply.  In most cases employers will be keen to avoid this situation because the default model EWC is seen as more onerous and inflexible than a negotiated EWC.
As regards the SNB, there are strict rules relating to composition.  Each EEA State in which the multinational employer has employees must be represented by at least one employee.  If a Member State has over 25% of the aggregate employees within the EEA it is entitled to between one and three additional representatives.  Members of the SNB will be elected in accordance with the local laws of their Member State.
Please note that the SNB is also required to inform the EU Social Partners (including for example the European Trade Union Federation) of the date that EWC negotiations will start and the composition of the SNB.  This potentially opens the door for union officials to become involved in EWCs from an early stage meaning that a trade union could become involved in the EWC, regardless of whether there was a union presence in the work place to start with.
Duty to inform and consult
Once the EWC has been established, central management has a duty to provide information to, and consult with, the EWC.  Information must only be provided if it relates to matters which concern the undertaking or group of undertakings as a whole, or at least two undertakings or establishments of the undertaking or group of undertakings, located in two Member States ("transnational matters").  This could clearly apply to a potential re-structure or redundancy situation.  The information must be sufficient to allow the EWC to form a detailed view on the proposals and this could give rise to requests for detailed and potentially confidential information.  Once provided, central management must then consult with the EWC in such a manner so as to allow the EWC to provide its opinion on the subject matter of the consultation.
Once the opinion has been provided, central management are not obliged to take that opinion into account, but they 'may' do so, having regard to the responsibilities of management to take decisions effectively.
Duty to link with national unions
The terms of an EWC agreement must also include arrangements to link the information and consultation process with "national employee representation bodies" such as trade unions or other bodies set up to receive specific information on behalf of employees.  If no link arrangements have been included in the EWC agreement, central management must ensure that procedures for informing and consulting with the EWC and national body are linked so as to begin within a reasonable time of each other.  Employers should manage this process carefully however because any breach in terms of national duties to inform and consult could lead to penalties and protective awards under national legislation.
Please also note that the duty to "link" only arises in relation to relevant national bodies that are entitled to be consulted on the substantial changes in question.  Again, the changes must also relate transnational matters.
Enforcement
In the UK theEmployment Appeal Tribunal (EAT) has the power to issue a fine of up to £100,000 in relation to any failure by an employer to comply with the terms of an EWC agreement.  In reaching its decision the EAT will take into account the reason for, and seriousness of, the failure, how long it has continued and the number of employees affected.  The EAT cannot overturn any agreement or decision already made by central management however.
Comment
The procedure for dealing with a request for an EWC is both complicated and potentially costly.  Similarly, failing to properly inform and consult your EWC can not only delay your proposals, it could also lead to financial penalties.  Before making any substantial decisions multinational employers should always consider whether they have a duty to first inform and consult with their EWC.  On the plus side, the benefits of an EWC can be wide ranging, leading to improved employee retention rates and a more harmonious transnational business culture.  If in doubt as to your obligations we recommend taking specific legal advice.
Jeremy Crook is a solicitor in the mining and minerals team at Stephens Scown LLP in the UK. The firm has more than 70 years' experience representing mining and minerals clients and its specialist team has recently been recognised once again by independent guides to the law Legal 500 and Chambers. Jeremy can be contacted on +44 (0)1726 74433 or email solicitors@stephens-scown.co.uk. For more information visit www.stephens-scown.co.uk