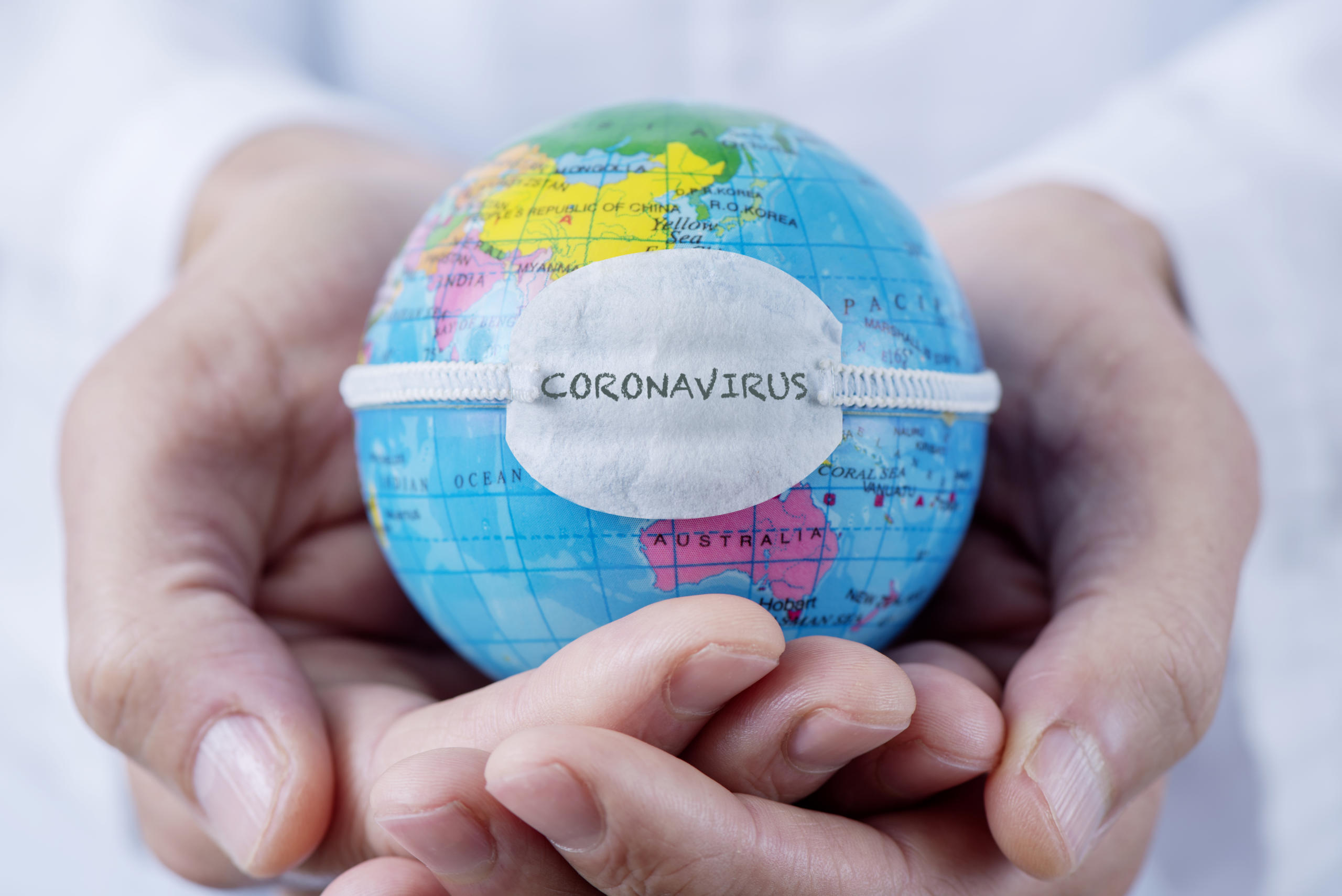 The advice given in this article is correct as of 11th March 2020. The situation with Coronavirus is developing rapidly, so please do check our COVID-19 Insights Hub for the latest updates.
The UK is currently in lockdown and businesses providing holiday accommodation (including hotels, hostels, B&Bs, campsites, caravan parks, boarding houses and short term lets) should now take steps to close for commercial use as quickly as is safely possible.
Clients are turning to us for the best steps to take in response to the new government legislation being put in place to tackle the coronavirus, COVID-19. This article aims to provide you with preliminary guidance on how to approach these issues.
What are the key legal considerations?
Your first port of call should be to establish what your own terms and conditions say, in particular: 
When can you cancel the contract;

 

When can you guests cancel the contract; and

 

Does your contract contain force majeure provisions – and if so, what do they say?

 
You should re-familiarise yourself with the terms and conditions any third parties you work with, especially online travel agencies and membership organisations such as booking.com or AirBnB, and ensure that you are aware of your obligations under any contracts you have with them. You should have a contract review conducted where you are uncertain of your obligations. We recommend that you keep an eye open for updates from these third parties, as they may wish to make amendments to the terms of their relationship with you or impose additional obligations on you.
For more information, you may also wish to consider the content of our articles on contractual and employment considerations.
Should I change my terms and conditions?
Changing your terms and conditions may help you to limit risks posed by new bookings, but changing your terms will not affect the contract you have entered into with guests.
Updating your terms and conditions may even give guests a contractual right to cancel their contract with you, so you should undertake a careful review of your terms before changing them.
Should I offer a refund?
This will depend on the contractual provisions in your terms and conditions of service – in particular, the provisions surrounding cancellation and force majeure. 
You should also consider the reputational risks of refusing a refund and investigate your own insurance provisions.
This document does not constitute legal advice.