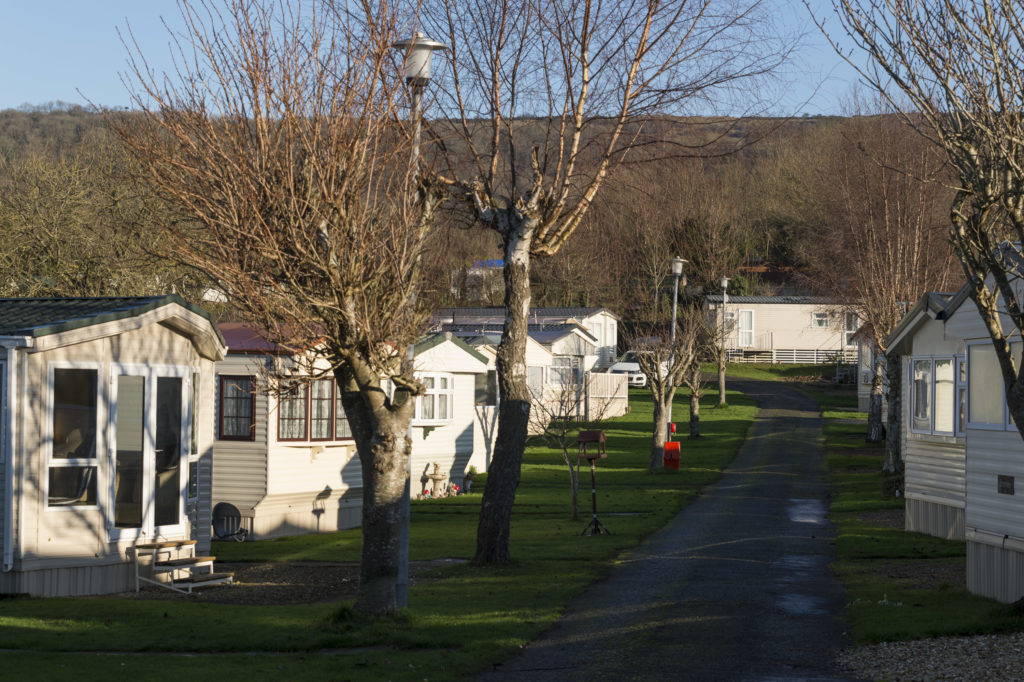 The famous Somerset tourist attraction Wookey Hole Caves has expanded its business with the purchase of its first holiday park.
Wookey Hole Ltd has bought Bucklegrove Holiday Park in the Cheddar Valley. Stephens Scown LLP, which has recently been named UK Law Firm of the Year at the British Legal Awards, advised Wookey Hole Ltd on the six figure deal.
Bucklegrove Holiday Park is a 7 acre mixed holiday park, with 41 static caravans, 125 touring caravan pitches and space for 20 tents. The site also boasts a leisure complex, pool, bar, shop and children's play area.
Wookey Hole is a popular tourist attraction with over 20 attractions, including the famous caves, a 4D cinema, circus shows and a mirror maze. The business also runs a 58 bed hotel and 10 lodges at its Wookey Hole site. The deal marks the first time Wookey Hole Ltd has purchased a holiday park.
Daniel Medley, managing director of Wookey Hole Ltd said: "When Bucklegrove Holiday Park came onto the market we saw immediately its strategic potential for our business. The holiday park sector is really buoyant and Bucklegrove's stunning views across Somerset and great facilities attract thousands of visitors each year. We plan to build on this success and develop the site even further over the coming months."
Toby Pool advised on property aspects, Laura McFadyen on employment law, Andrew Knox on banking and Kirstie Apps on parks law.
Stephens Scown's Toby Pool said: "This is a great opportunity for Wookey Hole to expand its business. The holiday park is a natural fit with the attraction, hotel and lodges that the business currently operates."
Stephens Scown has a specialist holiday parks team, which has seen an increase in work this year. "It has been a good season for tourism businesses and investors are seeing holiday parks as a good investment. We have had several instructions for park purchases this summer. It is encouraging to see this sector performing so well," adds Toby Pool.
Stephens Scown has a specialist holiday parks team. To contact them, please call 01392 210700 or email parks@stephens-scown.co.uk.