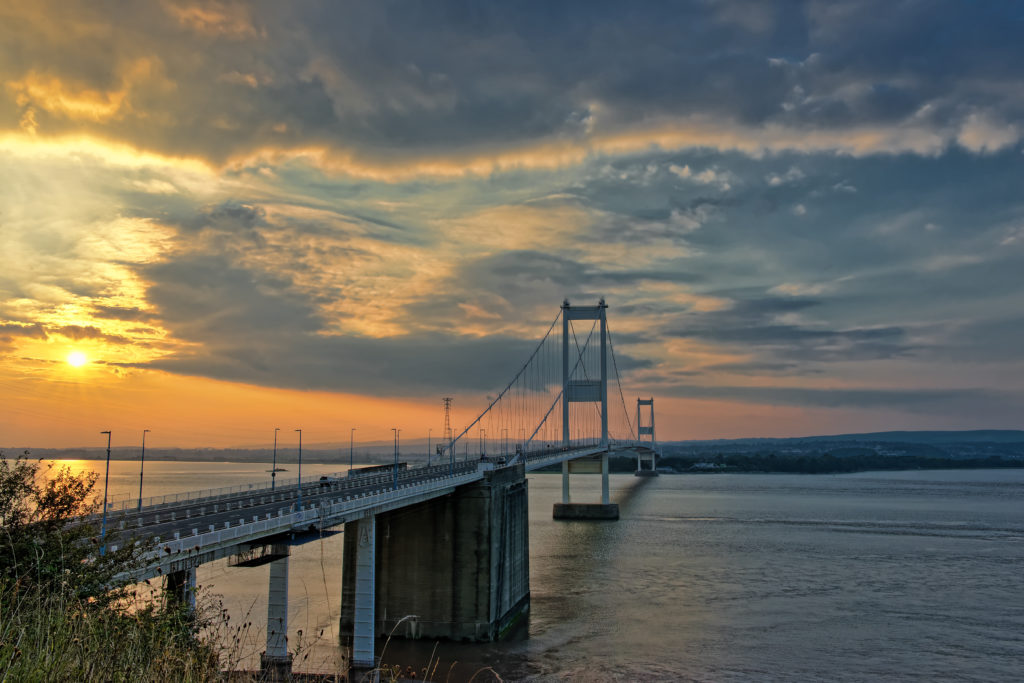 With the fall in the value of the pound and more people opting for a 'staycation' in the UK the tourism industry has seen a welcome boost in recent years. However, many Welsh tourism leaders are now concerned that the Welsh tourism industry is set for a hit following a recent announcement by the Welsh Government about the possibility of introducing a 'tourism tax', which it is envisaged by many will affect holiday parks as well as hoteliers and other tourism businesses. This follows previous announcements in Bath and London earlier this year  calling for a tourism tax to be charged to overnight visitors to their cities.
As part of the new devolutionary powers that have been given to the Welsh Government making it responsible for raising a proportion of its own revenue, a short list of 4 new tax ideas has been announced: a levy to support social care; a vacant land tax; a disposable plastic tax; and, of course, a tourism tax'. Any tourism tax is likely to be used to help meet the cost to the Welsh Government of promoting tourism in Wales, through its marketing campaigns, for example, and the more general costs associated with tourism.
According to the Welsh Government, the industry contributes around £8.7 billion to the economy and supports around 242,000 direct and indirect jobs. The tourism industry is therefore an important industry to the Welsh economy and in recent years the Welsh Government, recognising this, has tried to help boost tourism. This has made the proposal all the more shocking to those in the industry.
Speaking on the BBC's Sunday Politics Wales recently Thomas Scarrott, whose family owns Vale Holiday Parks which operate seven holiday parks in Wales, has said that the tax may well undermine all the fantastic work done by the Welsh Government to encourage tourism.
At the moment there is no detail on what form a tourism tax may take, how much it could be or how it would be collected, as the Welsh Government have done no more than propose this tax as a possible idea. However, many have speculated that it could take the form of a levy charged for each occasion that a tourist stays overnight at accommodation in Wales and that it would be down to businesses to administer how much tax will be due.
With the little detail we have it is difficult at this moment in time to predict what the affect of such a tax would be to the tourist industry and to holiday park owners, in particular. However, it may well create a heavy administrative burden on leisure industry operators and, of course, may put tourists off from visiting Wales when faced with an additional cost which they would not have if they were to stay on the English side of the England-Wales border. Alternatively, it may be that businesses feel they have to absorb the cost of the tax rather than pass it on to their customers in order to ensure their customers are not put off from visiting Wales. Either way it seems likely it will have a detrimental effect on tourism businesses.
Now the four possible tax ideas have been published, the Welsh Government will develop each of them over the coming months with a view to proposing one of the taxes for implementation to the UK Government in early 2018. This leaves little time for interested parties to make representations to the Welsh Government.
Further information on the four tax ideas can be found on the Welsh Government's website here: http://gov.wales/newsroom/finance1/2017/171003-a-new-budget-for-wales/?lang=en
Jamie is a solicitor in the parks law team and acts for holiday and residential park operators. Jamie can be contacted on 01392 210700 or by email enquiries@stephens-scown.co.uk.