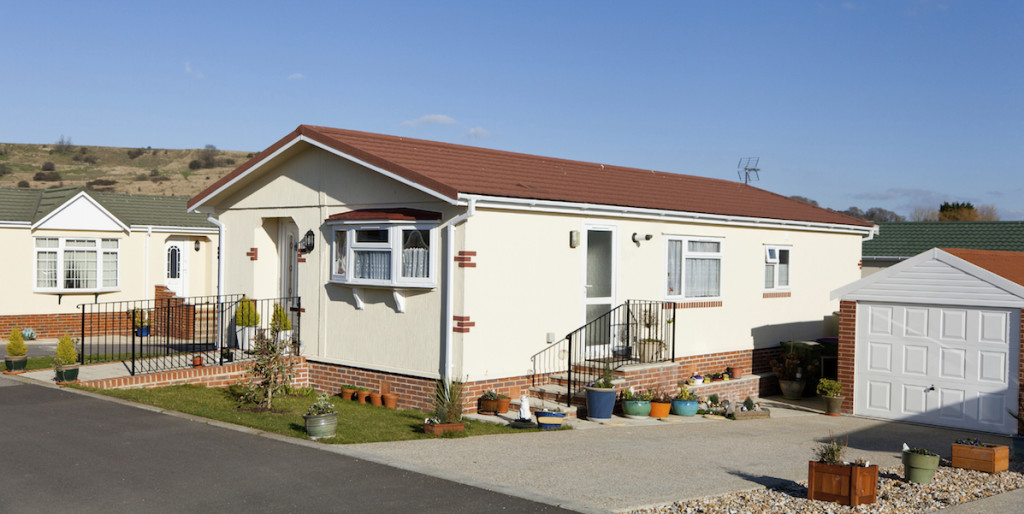 It's been a quieter period for rules and regulation changes for park owners – but there are still several developments to be aware of.
After a busy 2 years of keeping track of the changes brought about by the Mobile Homes Act 2013 for parks In England', I'm pleased to say that It's been a relatively peaceful 6 months with the last major change being the park rules consultation which came to an end in February 2015.
However. over the past 6 months or so there has been new guidance and a Government consultation on how the changes brought about by the Mobile Homes Act 2013 are working in practice.
So here's my summary (with the link to the relevant guidance where appropriate) of what's been happening In the sector:
1) Park Home commission debate – October 2014. Park Home Owner
Associations are continuing to lobby Parliament about abolishing the commission due on sales.
2) Bast Practice Guidance for Local Authorities of the New Site Licensing Regime; https://www.gov.uk/governmentlpublicatlons/mobilehomes-Act -2013-a-best -practlce-guidefor-Iocal-authorities-on-enforcement -of-new-site-licensing-regime.
3) Advice to Local Authorities on the New Regime for Applicants for the Grant of Transfer of a Site Licence – https://www.gov.uk/govemmen/publications/mobile-homes-act -2013-advice-to-Iocal-authorities-on-the-new-regime-for-applications-for-the-grant -or-transfer-of -a-site-licence.
4) Park Homes Working Group consultation which closed on 29 May 2015 asking for feedback in relation to the changes brought about by the Mobile Homes Act 2013.
5) Park rules are now being published on Local Authority websites.
6) Consumer Rights Act 2015 given royal assent which will affect, amongst other things, the sale of park homes from traders to consumers for contracts entered into after 1 October 2015.
From my conversations with park owners, I know that many responded to the Park
Homes Working Group Consultation with their take on the changes brought about by the 2013 Act. Here Is my take:
1) Pitch fee review form – too long and not understood by residents.
2) Park rules consultation forms residents have been confused by the length of the process and all the paperwork. Also, the content of the forms themselves – especially the
proposal notice form – is not being understood, with residents making representations on the rules which are banned!
3) Sales procedure – this has caused problems with Schedule 2 forms being sent to the park owner but no Schedule 4 or 5 forms with the necessary documentation, nor have the same forms been completed property with the park owner being Invited to complete the
Schedule 1 form for the vendor I gather that the 'new' procedure is still unknown to a lot of estate agents and, lawyers as well.
4) Some interesting involvement by Local Authorities in the park rules consultation process (with 2 applications being made in the Tribunal)!
5} Delay by Local Authorities in making decisions about fees which has caused some uncertainty In the pitch fee review process.
In conclusion, whilst things have been quieter there are stilI plenty of issues affecting the residential parks!
*the Mobile Homes Act (WaIes) 2013 came into force in October 2014 and park owners in Wales are getting to grips with the act.
For further information on holiday and park home industry issues for park operators, please contact 01392 210700 or email parks@stephens-scown.co.uk.