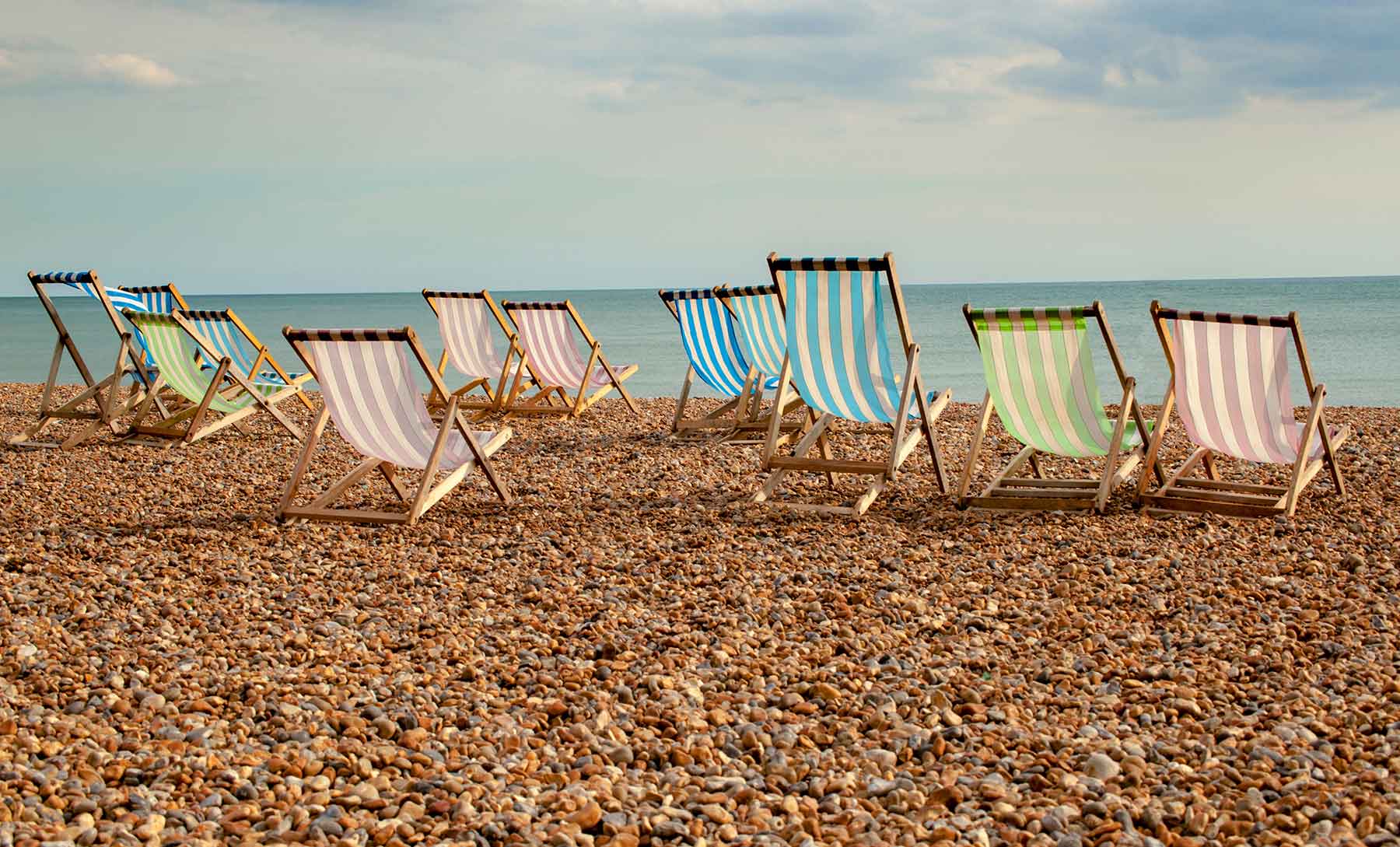 The debate on the commission on the sale of mobile homes payable to park owners took place at the House of Commons yesterday evening (30 October 2014).
Annette Brooke led the debate, which was attended by around 15 MP's, to raise awareness for a review into whether any changes should be made.  She referred to the lobby by 200 park home owners who travelled to London in July.
One of the key themes throughout the debate was the need for transparency between park owner and park home owners so it's understood where the commission is being spent on the park.
There were varying opinions on whether or not commission should be capped at a lower percentage and the majority of those in attendance backed the need for a review.  There was concern from many present that site owners may not be open and honest about their accounts and that without this transparency it is difficult to assess whether any changes would affect the baseline of the site owners income stream.
Peter Aldous MP who introduced the Mobile Homes Bill, now the Mobile Homes Act 2013, made his views clear that he is against a review of this issue at this stage.  He suggested that the changes being rolled out by the Mobile Homes Act 2013 are vast and that the effects of these changes should be allowed to bed down first before this issue is looked at again.
Natascha Engel, MP for North East Derbyshire took the lead and raised concerns that the 10% rate of commission is too high.  She suggested, and many agreed, that perhaps site owners should have to provide transparency with open accounts to evidence how the fees will impact on the park itself.
After quite a lengthy debate the consensus was that whatever takes place, there needs to be a balance struck between maintaining a healthy income stream for the site owner and ensuring fairness and justice for the park home owner.
The House called on the Government to set up a review of the current fee of up to 10 per cent commission fee of the sale of park homes payable to the park owner.
We have specialists in our park home sector that can be contacted on 01392 210700 or email parks@stephens-scown.co.uk