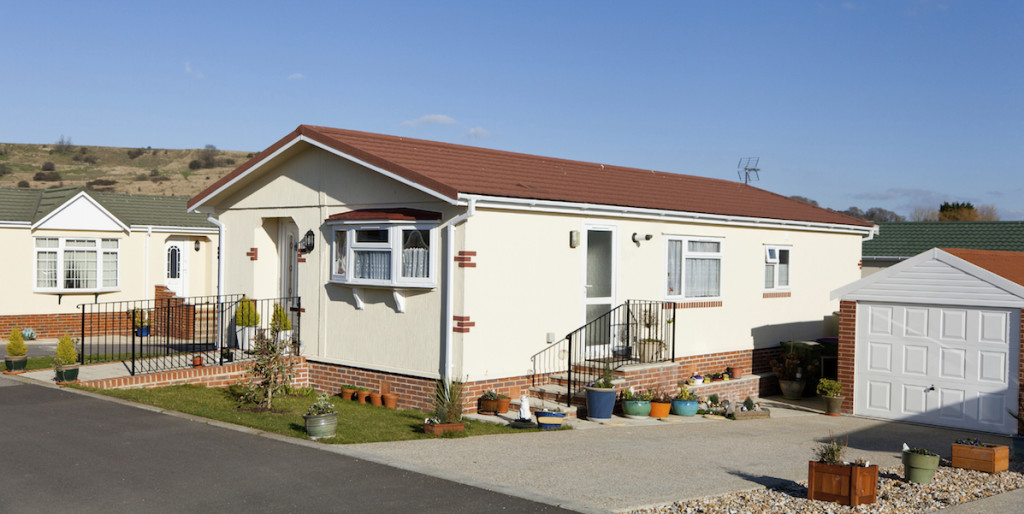 The law has recently changed in relation to residential park rules. Park owners now need to go through a consultation process with their homeowners to ensure that there are enforceable park rules in place by 3 February 2015, which comply with the law (The Mobile Homes (Site Rules) (England) Regulations 2014).
The consultation process takes roughly four months so park owners are being encouraged to start the process as soon as possible and by the beginning of October this year at the very latest.
The rules must be established following a statutory procedure using specific forms and if you need any guidance with this process we can help.
It is worth noting that none of the new park rules which are implemented will have retrospective effect.
Park owners may wish to consider the following when thinking about the park rules to be introduced at the beginning of the consultation process:
Do I understand them? Are they written in plain English?
Do they contain any rules which are banned by the regulations (for example, do they require a survey to be carried out before the home can be sold)?
Are they all necessary (for example do they repeat what is in the Mobile Homes Act agreement)?
Do they ensure that standards are maintained for the benefit of the occupiers?
Do they promote and maintain community cohesion on site?
Do I need rules relating to age, pets and vehicles?
Are there any rules I would like to add (which are necessary and not banned, and promote or maintain standards on the park)?
The new requirements and procedure will present some challenges to park owners and it's essential to at least look at the process involved now, to plan time in the next month, or to review your rules and plan a timetable if you have not started this task yet.  .
If you are a park operator and would like to know more about the changes to the law in relation to park rules and the consultation process please contact our specialists from our park home sector, on 01392 210700, email parks@stephens-scown.co.uk or visit www.stephens-scown.co.uk