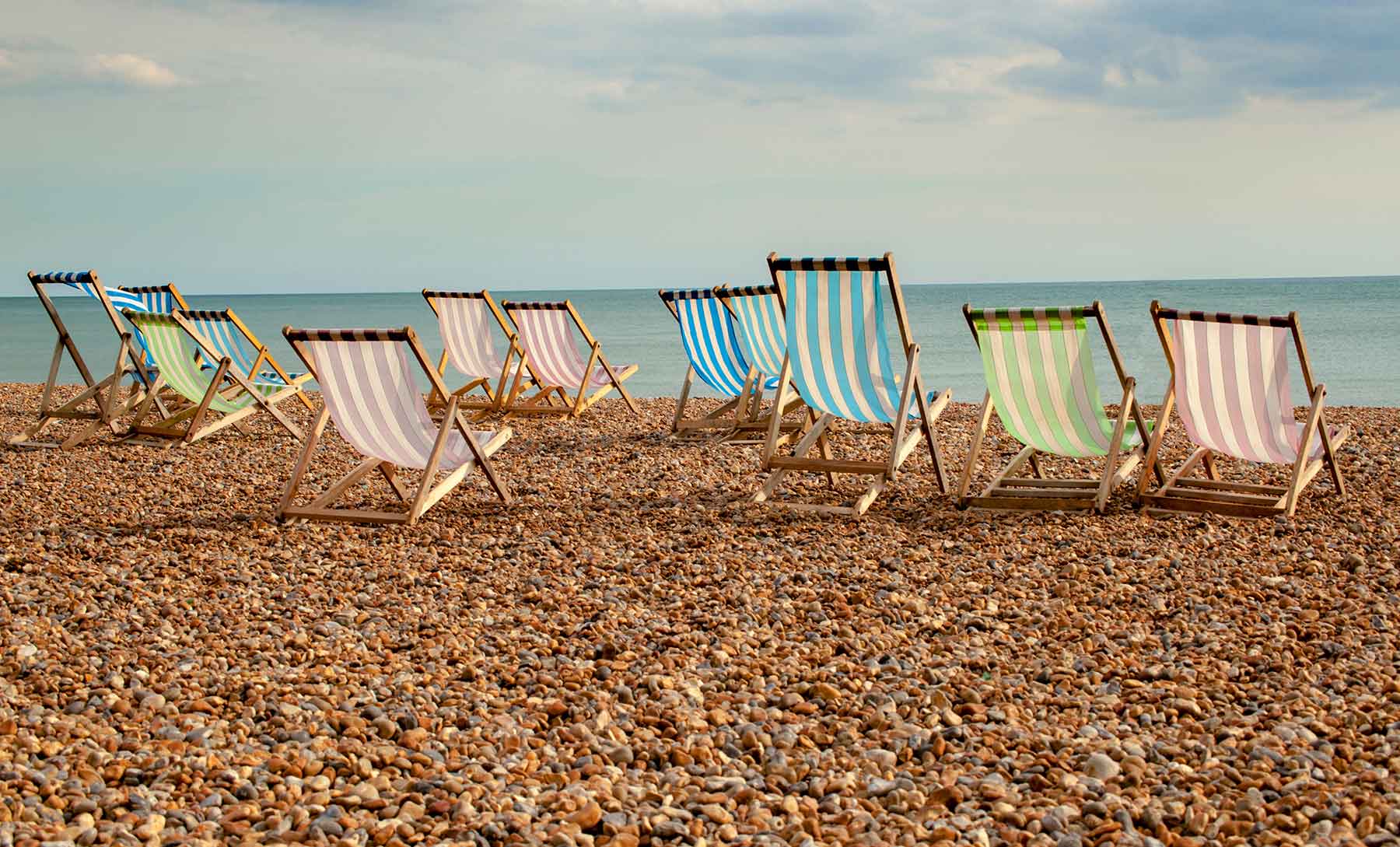 The favourable exchange rate since the EU referendum and concerns about the security of foreign travel have been widely credited with giving UK holiday parks and the wider tourism sector a boost. However, the inevitable uncertainties that Brexit brings, along with high fuel prices and increasingly demanding and discerning guests, means that park operators need to be alert to the opportunities and challenges facing their businesses.
Our specialist holiday parks team has compiled this list of areas you should be thinking about, and ways we can help.
Sales pitfalls
Many of our clients are reporting strong performance in their sales of static caravans and lodges. However, it pays to be vigilant and update your processes in this area as sales can go wrong; from difficulties arising from using incorrect paperwork with buyers and suppliers of caravans to potential allegations of mis-selling and threats of enforcement action from local planning authorities for non-compliance with holiday use conditions.
New legislation you must comply with
Consumer and privacy laws apply to all types of holiday parks, including touring and camping businesses. Data protection should be given a high priority this year to ensure that you are compliant – and avoid hefty fines – when the new data protection legislation comes into force in 2018. You can find out more here.
Renewable energy
An increasing number of our holiday park clients are investing in renewable energy, including wind turbines, solar panels and biomass boilers to help with their overheads, as well as using their cleaner energy credentials as a marketing hook to attract environmentally aware guests.
Development and expansion
Expansion is a priority for a number of our tourism clients – including the installation of new facilities. The planning legislation can be complex and off-putting, but our planning team has been exploring ways you could capitalise on existing permissions, which could avoid the need for the time and expense of new planning applications.
Buying or selling a holiday park
There has been a steady increase in the number of holiday park sales and purchases we are advising on. One of our most recent transactions was for Wookey Hole Ltd, the well known Somerset tourist attraction, which has expanded its business with the purchase of its first holiday park. With any business sale it is important to have all of your paperwork up to date and ready to ensure as smooth a transaction as possible especially if there is a company involved. If you are contemplating selling or buying it is worthwhile taking advice at an early stage from lawyers and accountants.
For further information or advice on these issues, contact us on 01392 210700 or email parks@stephens-scown.co.uk.