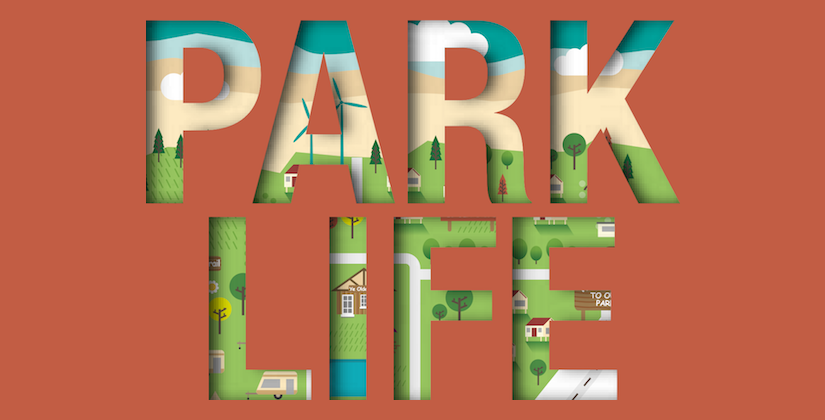 Many farmers have found diversification into holiday parks to be a lucrative and rewarding opportunity. Our holiday park clients report that business is booming thanks to the popularity of 'staycations' for UK families. However, customers are not guaranteed, and in this ever competitive sector, what will give your park the edge and attract visitors?
We have spoken to the best holiday park businesses across the UK and pulled together their shared expertise in our new Park Life guide, which is available for free. These award winning businesses, some of whom started out as farmers, all share a common desire to excel and improve and this is reflected in the popularity and success of their parks.
So what are their tips for success? For Alastair Franks of Oakdown Country Holiday Park in Sidmouth, attention to detail is crucial: "We assess everything; from ensuring that the reception is warm and welcoming, to making sure that the grounds remain looking tidy and presentable."
Responding to guest's feedback is also important. Padstow Touring Park's Rachel Turner explains: "Our business is highly customer focused and we are dedicated to meeting their needs. We listen to feedback to understand our customers better. We read through and respond to the reviews on TripAdvisor and UK Campsites, we keep a close eye on the comments on our social media pages and we examine the reports from mystery shoppers."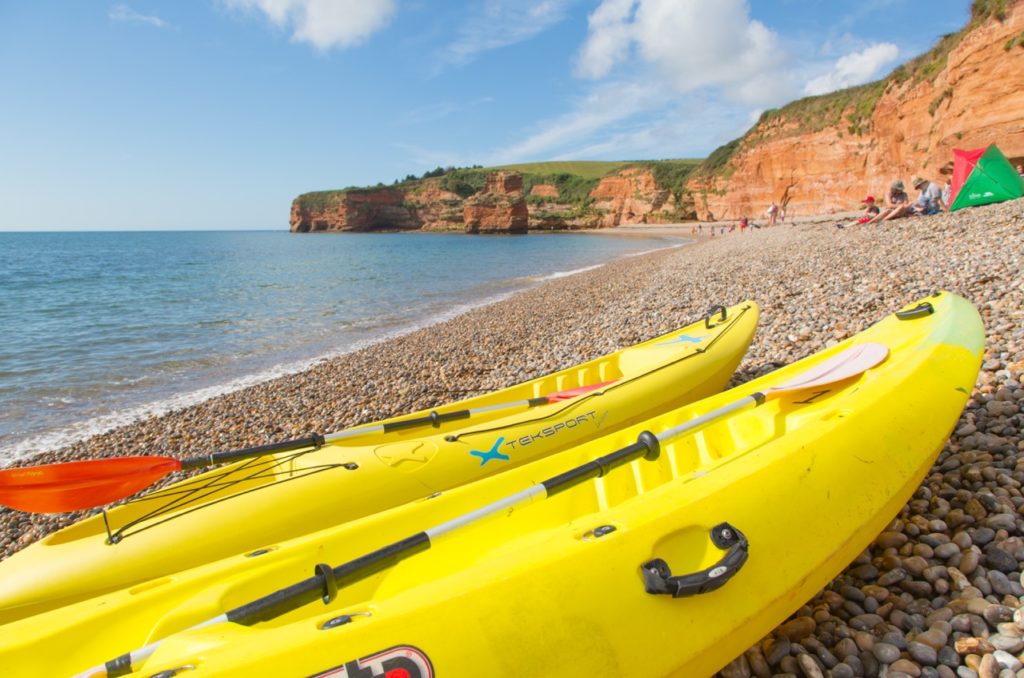 Ladram Bay Holiday Park on Devon's Jurassic coast started out as tenanted farm land and thanks to investment and a focus on excellence is now a five star holiday park. Carla Newman, the park's Marketing and Events Manager, explains: "The park is advancing with a family emphasis at its heart. We are looking, continually, at ways to improve the guest experience. Customers are given questionnaires that, once completed, provide us with invaluable feedback. Any suggestions, complaints or comments are acted upon quickly, as are the reviews on TripAdvisor. In addition, we have a very active presence on social media. Our posts include a mixture of Ladram news, special offers and alluring pictures of our stunning scenery."
Diversification into holiday parks will require an understanding of health and safety, marketing and hospitality. However, our specialist parks team can provide expert advice to help with planning, contracts, commercial property issues and parks legislation.
For farmers who have already diversified, or are thinking about developing a holiday park or tourism business, it is crucial to have a clear understanding of who your customers are, and take steps to make your business stand out. Looking at what some of the most successful award winning park businesses are up to is a great place to start.
Richard Baker is a partner and head of the parks team at Stephens Scown. The firm was recently named UK Law Firm of the Year at the British Legal Awards. Richard can be contacted on 01872 265100 or solicitors@stephens-scown.co.uk . To download a free copy of Stephens Scown's Park Life guide, please click here.