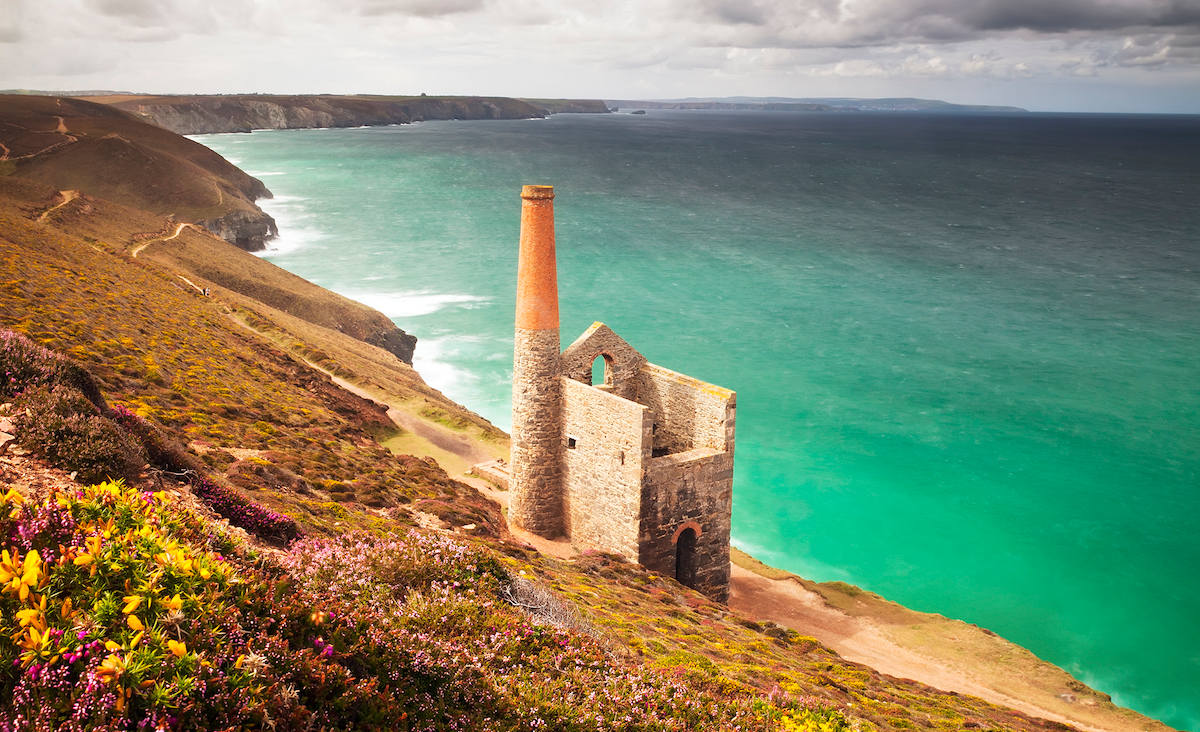 For the fifth year running, we are once again very proud to be sponsoring the Cornwall, Devon and South West Tourism Awards.
The awards kicked off in Cornwall on 6 November at The Headland Hotel, followed by Devon on 19 November at the Highbullen Hotel, Golf and Country Club and finally the South West Tourism Awards will take place on 12 February at The Grand Pier, Weston-Super-Mare.
For us, sponsoring the awards is so important to recognise the best businesses in the industry and celebrate the important role they play in the South West. We look forward to seeing as many of you as possible at the events over the coming months and we wish all of the entrants luck for the awards.