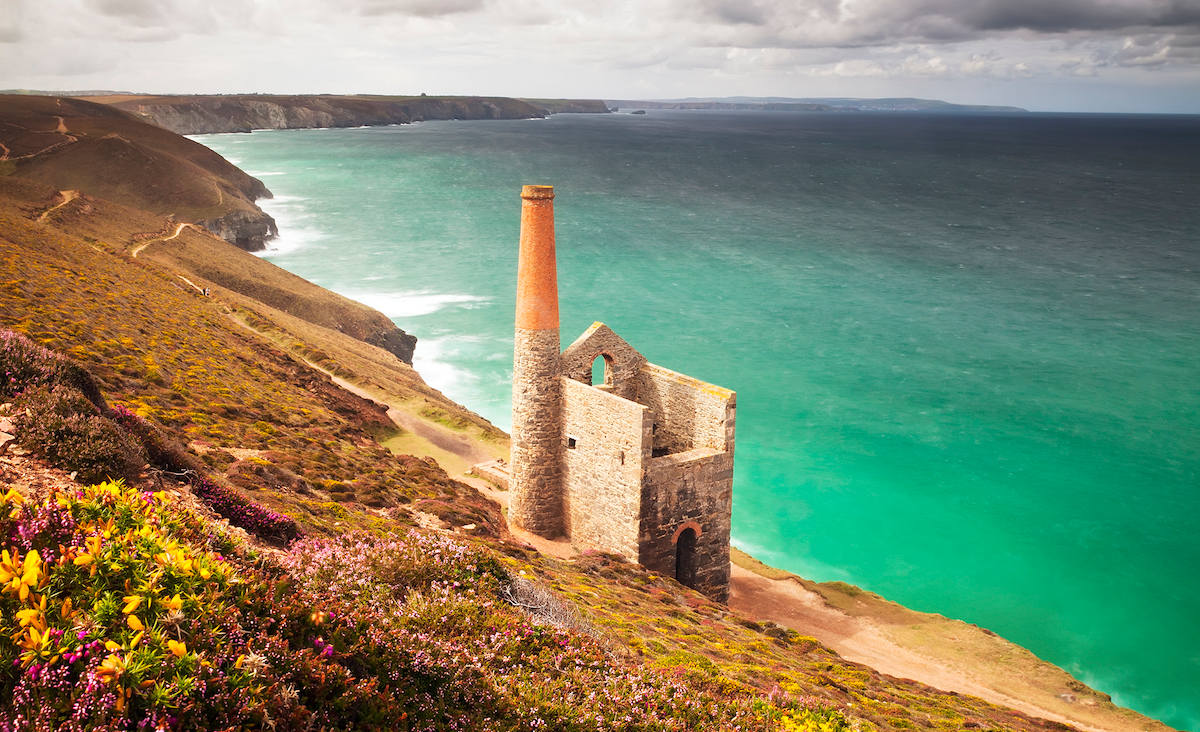 Cornwall is well known across the UK for its fantastic food and drink. Gavin Poole, a partner in Truro explains why the firm is supporting the industry and suggests some great local businesses you might want to check out this Christmas.
We all know that Cornwall's wonderful food and drink is one of the chief draws for the many thousands of tourists that visit each year. Whether it's a Cornish cream tea, fish fresh from the sea, or locally reared meat and poultry, the region really has it all.
It's tasty stuff for the economy too – 37,000 employees across 3,000 companies generating £5bn annual turnover in Devon and Cornwall alone.
Because it's such an important industry to the region, at Stephens Scown we have a rapidly evolving and specialist food and drink team dedicated solely to representing local producers – those just starting out, those who are market leaders, and those trying to crack the top tier.
Our team of specialist lawyers advise food and drink business on everything from protecting their brand, employment issues, business growth, investment and succession planning to contracts and commercial property.
Our approach has won us a wide range of clients, big and small. We pride ourselves on understanding our client's vision for the future, whatever their size, and addressing their legal needs. We also work closely with industry bodies including Cornwall Food and Drink.
A 'taster' of our clients in Cornwall includes one of the biggest companies in the region – the famous St Austell Brewery. Founded back in 1851 by Cornishman Walter Hicks, the company has gone from strength to strength and now employs over 1,000 full and part time staff. Its award-winning beers include Tribute, Proper Job and the Cornish lager Korev. The company also owns 167 pubs, inns and hotels across Cornwall, Devon, Somerset and Bristol, and acts as a wholesale supplier to over 5,000 outlets across the South West. They have an award-winning visitor centre and museum in St Austell too. The company really is one of the giants of the local food and drink scene.
We are also delighted to work with Trewithen Dairy in Lostwithiel – making clotted cream, milk and butter, as well as crème fraiche, yoghurt and buttermilk. All from "happy healthy Cornish cows" as they put it! The company recently beat major national brand Clover to take gold in The Grocer New Product Awards for its delicious spreadable butter product – some great national recognition for a local company.
Another of our clients is the Cornish Ketchup Co, making – you guessed it – ketchup! Handmade in Cornwall with 100% natural ingredients, their ketchup comes in four flavours – Original, Smokey, Chilli, and Red Pepper. For ketchup with real zest and flavour, why not take a look?
We really believe that the industry is part of what makes Cornwall the special region that it is. With Christmas coming, good food and drink is more important to us all than ever. So do check out what's available locally, in order to support these fantastic local businesses.
We hope that all readers will have a superb culinary Christmas, fuelled by Cornwall's own wonderful natural kitchen!
Gavin Poole is a partner in Truro and heads up the firm's food and drink team in Cornwall. If you would like to contact Gavin, please call 01872 265100, email solicitors@stephens-scown.co.uk.