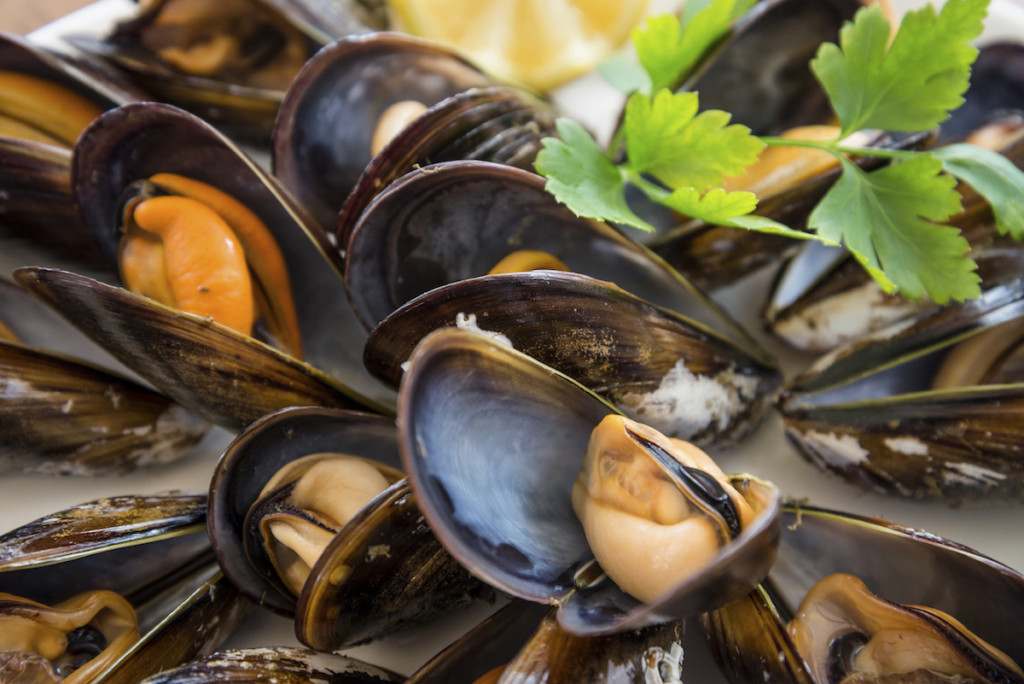 Partner Gavin Poole takes a look at the recent publication from the Sentencing Council and how this affects food and drink producers and suppliers. 
The Sentencing Council's recent publication of guidelines for health and safety offences, corporate manslaughter, and food safety and hygiene offences, provides a timely reminder for food businesses to review their risk profiles. The fines proposed by the guidelines (effective from 1 February 2016) are substantially increased and based on the turnover figures of the business.  The fine "must be sufficiently substantial to have a real economic impact which will bring home to both management and shareholders the need to operate within the law". Ouch!
Notably, the focus is on risk of harm as well as actual harm. Fines may be incurred even where there has been no accident.
Coincidentally, the Food Standards Agency has published a welcome statistic that 93% of UK businesses are compliant with hygiene law, with trends pointing to greater levels of compliance.  Food producers should not be complacent and should review their existing practices to reduce the chances of appearing before the courts.
Actions food producing businesses should take:
revisiting health and safety procedures. Processing areas, people movements, washing facilities and despatch areas will (under HACCP or otherwise) be worthy of periodic review.  How reviews are carried out and new methods of delivering food that is safe to consume should be considered;
assessing labelling to ensure vulnerable groups can consume food safely;
checking that employment contracts, handbooks and training courses provide sufficient clarity to employees regarding food safety obligations.  As a consequence, checking that disciplinary measures for breaches have been clearly documented and work;
ensuring equipment is functioning properly.  Similarly, contracts to service equipment should be reviewed to ensure the risk of failure (and potential contamination) is minimised;
fully researching new capital investments prior to commissioning so the health and safety of the business as a whole is not compromised by the integration of that new equipment;
reviewing insurance policies, for the business itself as well as policies for individuals (such as directors' and officers' or trustee policies).  Under the statutory regime, the responsibility for an incident can be laid at the door of individuals, as well as corporate vehicles;
bearing in mind any accreditations and audits (such as SALSA and BRC) in the event that any changes are introduced;
scrutinising supply and delivery contracts for risk. Even though the FSA statistic shows a good understanding of hygiene issues, it's important that businesses tackle head on the allocation of risk in the context of a catastrophic event.  Businesses would do well to carry out careful due diligence on suppliers and products;
potentially setting aside financial contingencies in the event of a prosecution;
if not already done, putting in place an action plan to deal with the, hopefully, unlikely event of a prosecution.  It will be essential that pre-rehearsed actions can be taken quickly and in a pre-coordinated fashion in the white heat of a crisis.  Mitigating actions (such as voluntary steps to remedy a problem, high levels of cooperation with an investigation, self reporting and acceptance of responsibility) will enable a court to look at cases more sympathetically.  Reputation and brand management will be important;
considering the corporate structure of the business, particularly one that currently has unlimited liability. Combined with other factors, the time might be right to move to a limited liability vehicle.
Gavin Poole is a partner and based in the corporate team in Truro. If you have questions with regards to food safety guidelines, please call Gavin on 01872 265100 or email corporate.cornwall@stephens-scown.co.uk.