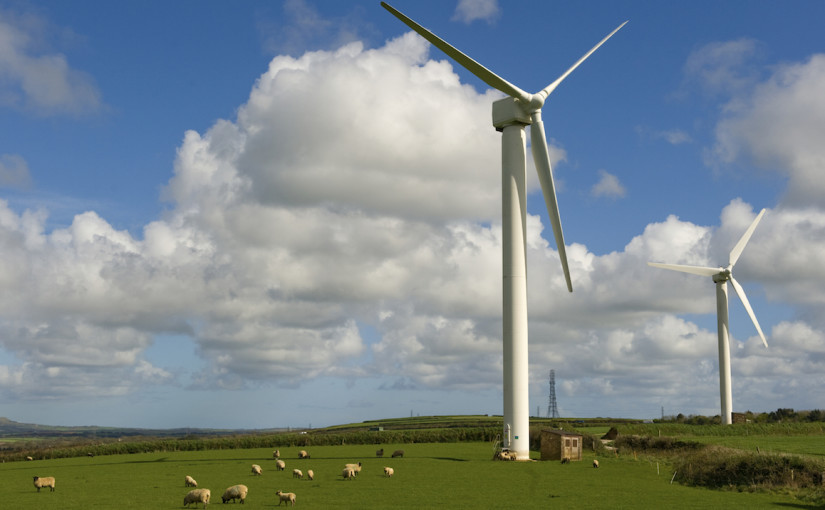 The Secretary of State has reversed the refusal of planning permission for four wind turbines in Eastchurch, Kent.
Planning permission for the turbines, a substation, control building and associated infrastructure was initially refused by Swale Borough Council in December 2013, however this appeal was recovered for the Secretary of State's determination in March 2016.
Permission has now been granted subject to 30 conditions relating to:
The expiry of the permission after 25 years
The direction of rotation of all blades
Provision of all electricity underground
Approval of a water vole protection scheme
Agreement of a radar mitigation solution with London Southend Airport.
The full decision published by the Secretary of State can be read here.
This is fantastic news for the wind energy sector after a difficult period for the technology.  This decision will hopefully set a precedent for more similar projects to be given the go-ahead in the future.
Wind power is the largest source of renewable electricity in the UK and Stephens Scown continue to be a leader in wind energy transactions.  Our energy team have a wealth of specialist knowledge in wind energy. We're using our expertise to advise on the purchase, planning, refinancing (and everything inbetween) of wind farms across the country.