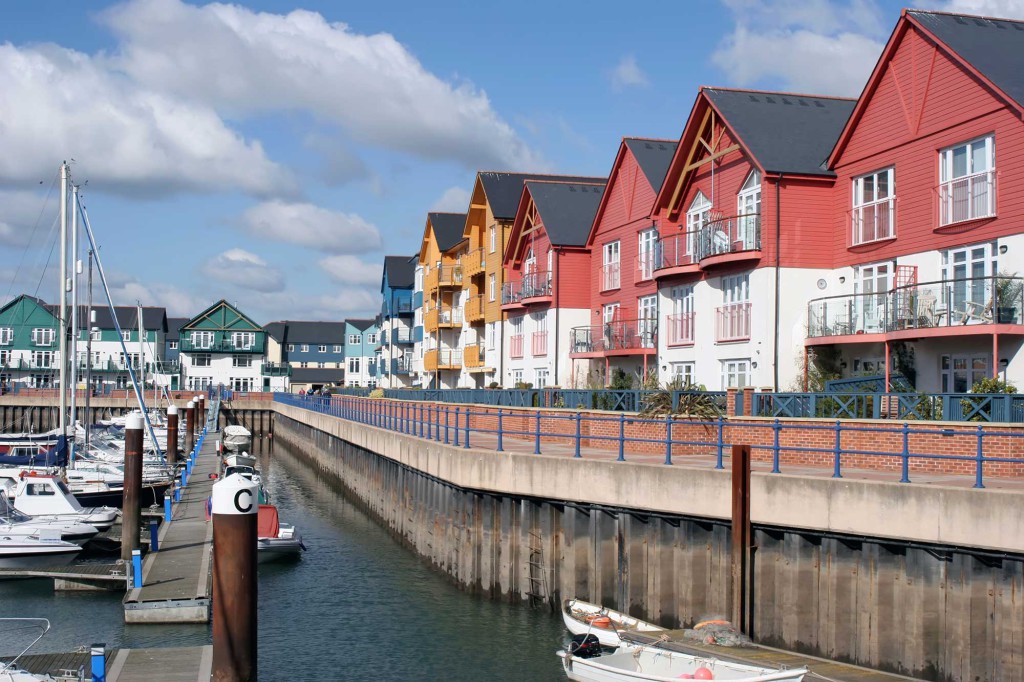 The Artist's Resale Right ("ARR") affords the creators of original works of art, which include graphic works, paintings, sculptures and collages, the right to a royalty when their work is resold through a qualifying intermediary, such as an auction house or art dealer.
The right to this royalty lasts for the same period as copyright; in the UK this is life plus 70 years.
The Artist's Resale Right (Amendment) Regulations 2011, which came into force on 1 January 2012 update and amend the Artist's Resale Right Regulations 2006 in the UK, so as to cover sales of works by living and deceased artists still in copyright.
ARR applies to the sale of artworks in the European Economic Area.
ARR is therefore not only important in ensuring artists are paid royalties when their works are re-sold but it is a vital part of estate planning and recognising the role of beneficiaries and heirs in the role they play in preserving works of art.
Any exemptions to claiming ARR?
Some sales of artwork will not trigger a royalty being payable to the artist. If the artwork in question was bought directly from the artist less than three years ago and is being resold for €10,000 or less, no royalty will be payable.
Sales between private individuals, collectors, to the public or to non-profit making museums do not trigger royalty payments under ARR.
Calculating Royalties
Royalties payable under ARR kick in only on re-sales of works above €1,000.
Royalties are paid on a sliding scale according to the resale price of the artwork, as follows:
4% up to €50,000;
3% between €50,000 and €200,000;
1% between €200,000 and €350,000;
0.5% between €350,000 and €500,000; and
0.25% in excess of €500,000.
This payment scale is cumulative, which means that the royalty is calculated based on the % of the resale price falling into each tier outlined above.
Further, the payment of royalties is capped with the total amount paid for any single sale of a work not exceeding €12,500.
Collecting royalties
Individual artists cannot request payments directly from the art market professionals involved in the sale.  In much the same way as PRS collects royalties for songwriters, composers and music publishers; ARR in the UK is managed by collecting societies who distribute the royalties that arise to the artists in return for a commission.
See www.dacs.org.uk for more information about ARR, collecting royalties and the practical operation of ARR.