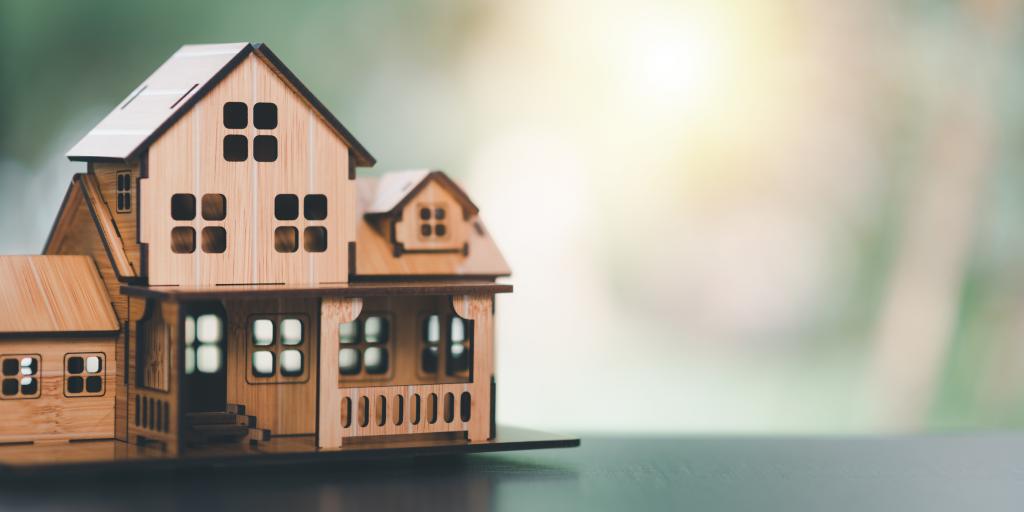 The second tranche of legislative changes relating to charity land disposals came into force on 14 June 2023. The Charities Act 2022 introduces greater flexibility for trustees when looking to dispose of charity land.
Charity land disposals
It should be remembered that disposals cover more than just sales of land and include:
Selling, transferring or mortgaging land
granting, transferring or surrendering a lease of your charity's land
granting or releasing rights such as fishing rights
granting or releasing an easement, or a right of way over land
granting or releasing a wayleave to allow access to facilities on the land
Charities Act 2022
Part 7 of the Charities Act 2011 (as amended by the Charities Act 2022) regulates disposals of charity land to ensure that the terms of that disposal are the best that can be reasonably obtained, and in the best interests of the charity. The changes to the regulations include:
broadening the category of professional advisers who can provide charities with advice on certain disposals beyond a RICS qualified surveyor to include Fellows of the Central Association of Agricultural Valuers and Members of NAEA Propertymark (the professional membership scheme for estate agents, formerly called the National Association of Estate Agents/NAEA) at fellow grade;
provisions that allow a trustee, officer or employee to provide advice on a disposal if they meet certain requirements;
discretion for trustees to decide how to advertise a proposed disposal of charity land; and
removal of the requirement to get Commission authority to grant a residential lease to a charity employee for a short periodic or fixed term tenancy.
In addition to the above, the Charities (Qualified Surveyors' Reports) Regulations 1992 (SI 1992/2980) (Qualified Surveyors' Reports Regulations 1992) have been replaced with new regulations that contain less prescriptive rules around the categories of advice to be included in the designated adviser's report. They include relaxation of the rules around advertising the disposal.
Further changes to come
Further changes will be introduced when the third tranche of amendments come into effect later in 2023, and so care will need to be taken when dealing with current and planned disposals to ensure that they remain compliant with the regulations that apply at the time of the disposal. The Charity Commission has updated its guidance note taking into account the current position.
Whilst the Charities Act 2022 introduces greater flexibility for trustees, it doesn't change the overarching obligation on trustees to act in the best interests of the charity and in accordance with its charitable objects.
If you need support with charity land disposals or The Charities Act 2022, please contact our Charities team.