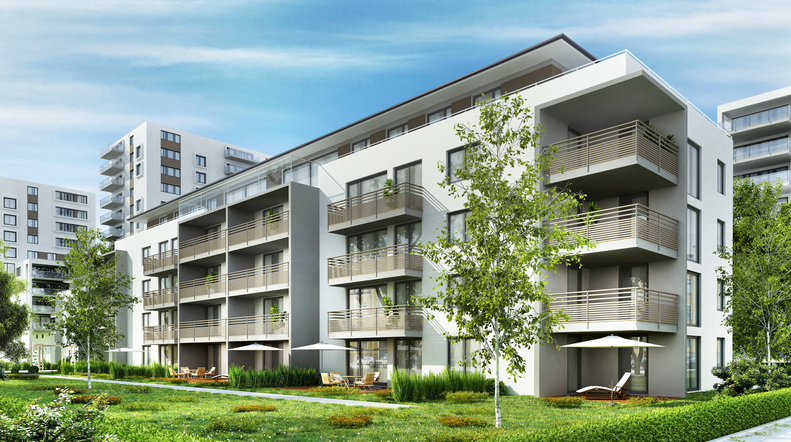 Following recent events, it's important that registered providers are aware of the current challenges in the market, and how valuations may be affected.
This article was co-authored by Kate Westlake, associate, and Tyler Richards, trainee solicitor.
The impact of Brexit on British supply chains has been widely reported. There is a lack of HGV drivers which has led to a shortage of construction materials on the market, affecting developers across the country and delaying the completion of new builds.
There are also other elements to consider. This article covers the key points.
Key points for registered providers to be aware of
House prices
Due to high demand following the lockdowns and stamp duty holiday (which ended on 30 September 2021), house prices have been on the rise. They have been rising since the financial crisis but are increasing much faster since the pandemic.
The rise in house prices could result in individual property values increasing within a matter of months. We have seen this happen in practice.
Valuations
The majority of registered providers are exempt charities. Trustees of exempt charities are subject to an overriding duty to act in the best interests of the charity. As part of this duty, trustees must ensure that they obtain the best value possible when disposing of property.
Registered providers tend to rely on valuations to ascertain the value of the property.
The Capital Funding Guide gives the following guidance that:
"Where no validity period is given for a valuation it will be assumed that the independent RICS valuation is valid for 3 months. When an offer is made on a property by an applicant, the valuation current at the time of the offer will be assumed valid for 3 months from the date of the offer."
Build delays
If providers are faced with build delays and the property rises in value after the previous valuation, this could cause inevitable difficulties for shared ownership buyers who have obtained a mortgage offer and proceeded on the basis of the initial valuation.
Why this is important for registered providers
Registered providers need to be alive to these issues and ensure that valuations are monitored if there are development and/or build delays to ensure compliance with charitable duties and that shared ownership buyers are kept informed.
For advice, please get in touch and our team would be happy to help you navigate the challenges.