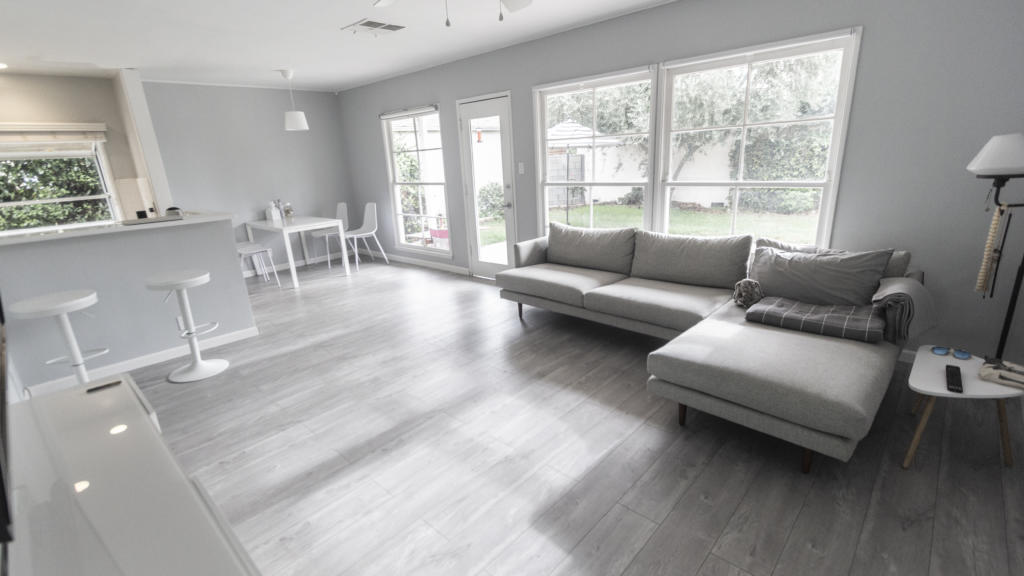 Accommodation websites like Airbnb have soared in popularity as the demand for short-term lettings of private residences continues to increase. This is a trend which looks set to remain as many look to 'staycations' in place of holidaying abroad.
However, many property owners are unaware that such short-term letting may be in breach of their mortgage conditions, insurance provisions, restrictive covenants or a combination of all three. Property owners should, therefore, take caution when renting out their properties on sites like Airbnb.
For leasehold property owners, in order to head off such issues, the protection given by the lease should be assessed; especially the user covenants and covenants against alienation, covenants against nuisance, and covenants against invalidating insurance. For freehold properties, there is commonly a covenant which is commonly used intends to restrict the use of the property to a 'private residential dwelling' and a series of recent cases demonstrated the courts' approach to this issue.
In 2016, the case of Nemcova v Fairfield Rents Ltd underpinned the legal and practical issues with the Airbnb short term letting model. In this case, the Upper Tribunal (Lands Chamber) (UT) held that a tenant had breached a covenant in her long lease of a flat in Enfield, which prohibited the use of the flat for any purpose whatsoever other than as a 'private residence'. Here, the UT upheld the original decision in the First Tier Tribunal that Ms Nemcova had breached the covenant in her lease by granting the short lettings of a few days or weeks at a time.
A more recent case on appeal in the County Court (Bermondsey Exchange Freeholders Ltd v Koumetto) has extended the authorities on covenants in long residential leases which are likely to be breached by Airbnb use. The landlord relied on the alienation covenant, which provided that the tenant was 'not to part with or share possession of the whole of the Demised Premises…' and the user covenant 'not to use or permit the use of the Demised Premises or any part thereof otherwise than as a residential flat with the occupation of one family only…'. The latter was held to be breached where the flat was being used for short-term temporary accommodation for transient visitors paying for use under commercial hire, i.e. Airbnb.
Although welcome news to freeholders, these cautionary tales serve as a stark reminder to leasehold owners in particular, who must check the lease terms before advertising their homes on websites like Airbnb.