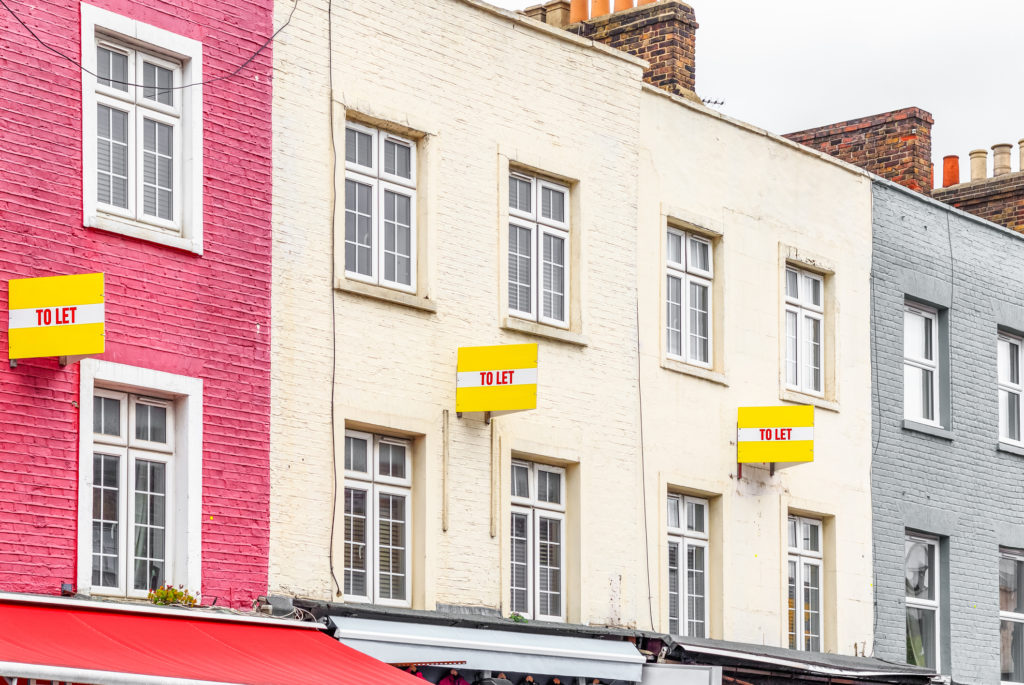 Right to Rent checks under the Immigration Act 2014 have been found to be incompatible with the Human Rights Act 1998.
As part of the government's policy to control illegal immigration, the right to rent regime in the Immigration Act 2014 was introduced to prevent people unlawfully living in the UK from accessing key services, including the private rented accommodation.  The checks require landlords to check the immigration status of tenants, to establish if they are entitled to rent here.
The scheme was piloted in the West Midlands initially and then rolled out to all private landlords in England from 1 February 2016.  The Immigration Act 2016 introduced new criminal offences targeted at landlords and agents who fail to conduct right to rent checks or to take steps to remove illegal immigrants from their properties in England. A landlord who commits an offence can be liable for up to five years of imprisonment, a fine, or both.  Understandably, landlords and agents have criticised the legislation as imposing an unreasonable burden upon them.
Right to Rent requirements are inconsistent with the Human Rights Act
On Friday the High Court ruled that the Right to Rent requirements are inconsistent with the Human Rights Act 1998 on the basis that it gave rise to unlawful discrimination, and that the legislation should not be introduced in Scotland, Wales or Northern Ireland without further evaluation of its efficacy and discriminatory effect.   The Court concluded that experience showed that any scheme of this kind will inexorably lead landlords to discriminate against potential tenants because of their nationality and ethnicity so as to avoid a risk of penalties if it transpires that they have no or limited rights to rent.
The Court also concluded that the scheme had little or no effect on its main aim of controlling immigration and, even if it had, this was "significantly outweighed by the discriminatory effect". It also concluded that the scheme was having a real effect on people's ability to find accommodation..
What next?
For many landlords the Right to Rent checks have introduced an unwelcome additional burden, particularly as they can be prosecuted for failing to check the immigration status of tenants.  The government has said that it has been granted permission to appeal the decision so we will see if it chooses to pursue an appeal or to change the law to remove the requirement to undertake checks.