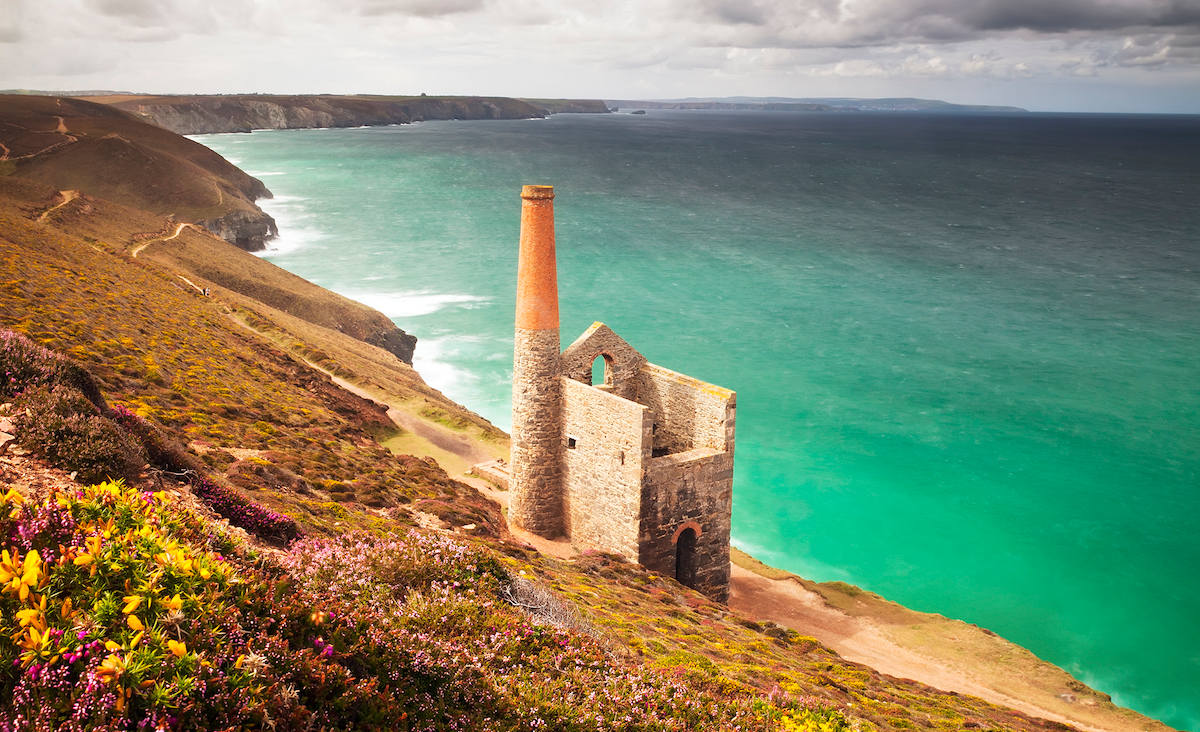 Party Wall case re-affirms the importance of issuing proceedings in the correct court
In the recent litigation case Chliaifchtein v Jessop, the Technology and Construction Court dismissed the claimant's application to transfer the claim brought against the defendant in the Central London County Court (Technology and Construction List), into the Technology and Construction Court. It was not appropriate for the low-value claim to be transferred.
Mike Davies, senior associate in our dispute resolution team in Exeter, highlights the following points from the case:
The claimant (as the adjoining owner) had already appealed the third party wall award, which was made between the parties' surveyors and the defendant (who was the third surveyor). That appeal led to the party wall award being amended and an award of costs on the standard basis against the building owner. The claimant sought to recover the difference in the costs he actually incurred in separate proceedings against his own surveyor and the defendant (some £17,000)
The defendant argued that, as a party wall surveyor, he was exercising a quasi-judicial function. As such, he did not owe the claimant a duty of care and/or he is immune from suit. The court noted that this was an interesting point but not one of "great public importance" as the issue has never arisen under the Party Wall etc. Act 1996 (probably because the Act includes an appeal process). Also, this point was "overwhelmed" by the other West Country considerations
For parties considering where to issue proceedings, the court indicated that basic costs considerations will "usually" take precedence over points of alleged legal interest or complexity. It is rare for cases under £250,000 to be allowed to remain in the TCC in the Rolls Building, and that cap may well increase due to increased pressure on resources
It is important to take legal advice before commencing a claim to ensure that the correct venue is chosen. To do otherwise may expose a litigant to unnecessary legal costs which may not be recoverable from the opponent.