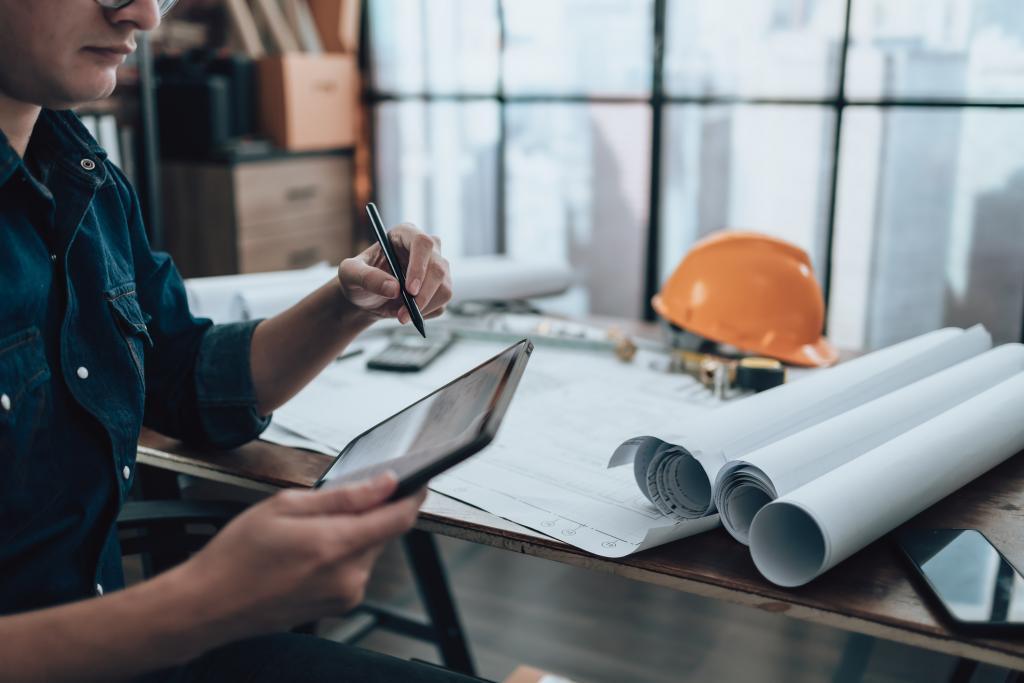 On 1st March 2023 the Supreme Court decision unanimously allowed an appeal made by a local resident ('Dr Day') following Shrewsbury Town Council's ('TC') disposal of land to a developer who obtained planning permission to develop the land for housing. The land in question was subject to a statutory trust set up in 1926 and was held by the TC for public recreational purposes.
The Situation
Where a local authority intends to dispose of land subject to a statutory trust there is a consultation and advertising procedure set out in sections 123(2A) and (2B) of the Local Government Act 1972. Where the procedure is followed the land can be freed from the public trust.
Proper records had not been kept and the TC was not aware of the statutory trust at the time of the disposal. The advertising and consultation procedure was not followed, and the public rights remained. Shropshire Council did not take the legal status of the land into account when considering the planning application.
Supreme Court decision
The case had previously been rejected by both the High Court and Court of Appeal. But the Supreme Court explored 128(2)(b) of the Local Government Act 1972 and ruled that a sale of land subject to a public trust did not extinguish the public rights. The procedure set out above would have to be followed to free the land from the public rights and that had not occurred. The public rights remained and were material considerations which should have been taken into account by the Local Planning Authority when making their planning decision.
The TC has pledged to return the land back to public use but it will not be an easy task.
Summary
This should be a stark warning to local authorities of the consequences of not maintaining adequate records of the status of their land holdings, how the land is held and how they manage public spaces. The judge stated that the case left "a rather messy situation in which CSE (the developer) no doubt bought the land in the expectation of being able to develop it. But that is a consequence of Shrewsbury Town Council's acknowledged failure to do the investigatory work that Dr Day did to establish the status of the land and hence the absence of any opportunity for Dr Day and his fellow local residents to object to the sale of the land before it was completed." It will also be a concern to developers who purchase land from local authorities in good faith.
If you have any further enquiries regarding the Supreme Court decision please feel free to contact our Planning Team.