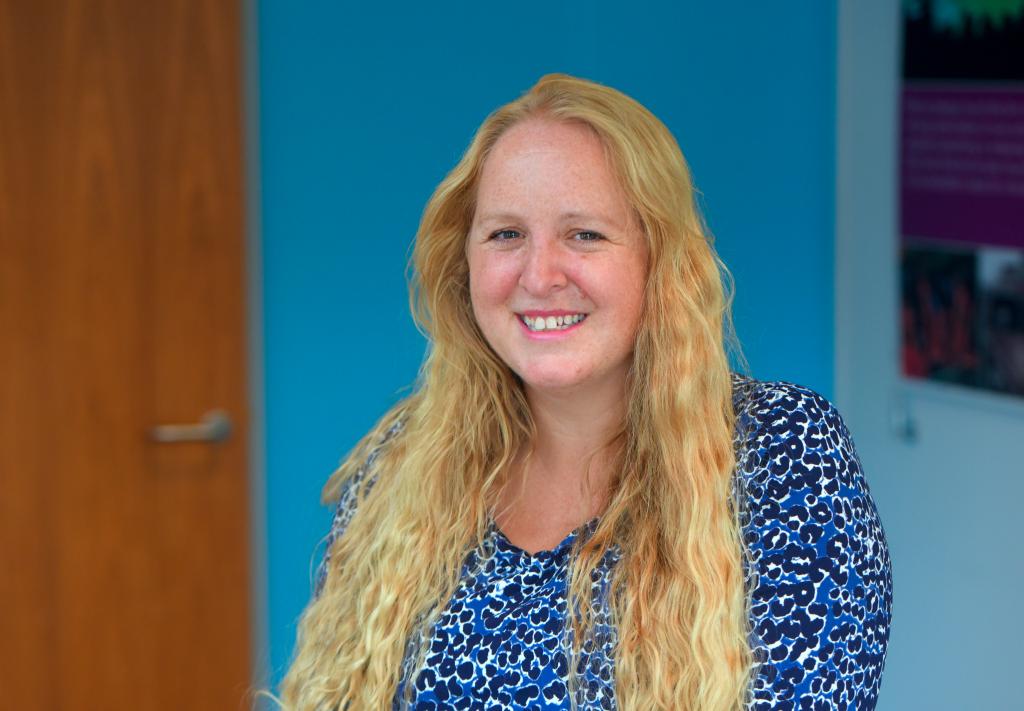 In this series, we introduce some of the people that make up Stephens Scown. We learn about their expertise, what drew them to join the legal profession and find out a little bit about who they are outside of the workplace.
Here we introduce Sarah-Jane Williams, partner in the Planning team.
Can you share with us a little bit about your role and a typical day?
I head up the infrastructure team which deals with the planning, highway and utility agreements to enable developments to come forward. I also deal with all aspects of planning. As a team we help to unlock development for key clients and this can range from negotiating and completing planning obligations, to appealing refusals or judicially reviewing a decision. I deal with both contentious and non-contentious work. One of the reasons why I enjoy my role is because every day is different, I am constantly having to update and change my to-do list. I enjoy mentoring trainees and empowering them to run their own files. I usually start the day by running through the to-do list with my trainee and we touch base throughout the day to go over any areas required. I then deal with my work in priority order but this can often change, especially if we are instructed last minute on something with a tight deadline such as a planning appeal or enforcement issue.
Why did you specialise in (your area of) law?
I like the variety of work and the clients I act for. I work closely with developers, social housing providers and mineral operators. In this area we also get to work with other teams and are called upon to carry out the planning due diligence for large purchases or to solve any planning issues prior to purchase. It is an area which is constantly evolving with legislative changes and I enjoy updating clients and looking at ways clients can prepare in advance. No day is ever the same.
What do you love most about your role?
I love my team and the people I work with. It makes coming to work an enjoyable experience and I am lucky to have colleagues who are friends. The work is often challenging which makes the results for clients more rewarding. I particularly enjoy seeing the end results, the developments built out and knowing that we helped to make it happen.
How do you spend your time outside of work?
As a Mum of a pre-schooler, I enjoy spending my time with my daughter making memories and embracing this time I have with her before she starts school. We like to take advantage of the beautiful beaches and gardens we have in the South West. I enjoy UK family adventures as well as holidays abroad, sea swimming and socialising with family and friends.
If you weren't a lawyer, what you be and why?
I worked in banking and qualified as a teacher prior to becoming a lawyer. Out of those two professions teaching was more personally rewarding, and I could see myself working in that environment had law not clicked for me.
What does it mean to work for Stephens Scown, what makes us different?
Stephens Scown has been at the forefront of positive change in the legal industry. Stephens Scown became the first large law firm in the UK to be employee owned. We are all one team with a firm first attitude and it really makes a difference, not only to our clients but also everyone who works at Stephens Scown. Recently the firm became a Certified B Corporation, the first law firm to achieve this in the South West. B Corp demonstrates the firm's ongoing commitment to balancing people, planet and profit. It matters and I am fortunate to work for a firm that cares. On top of this I have excellent colleagues whom I am fortunate to also have as friends.