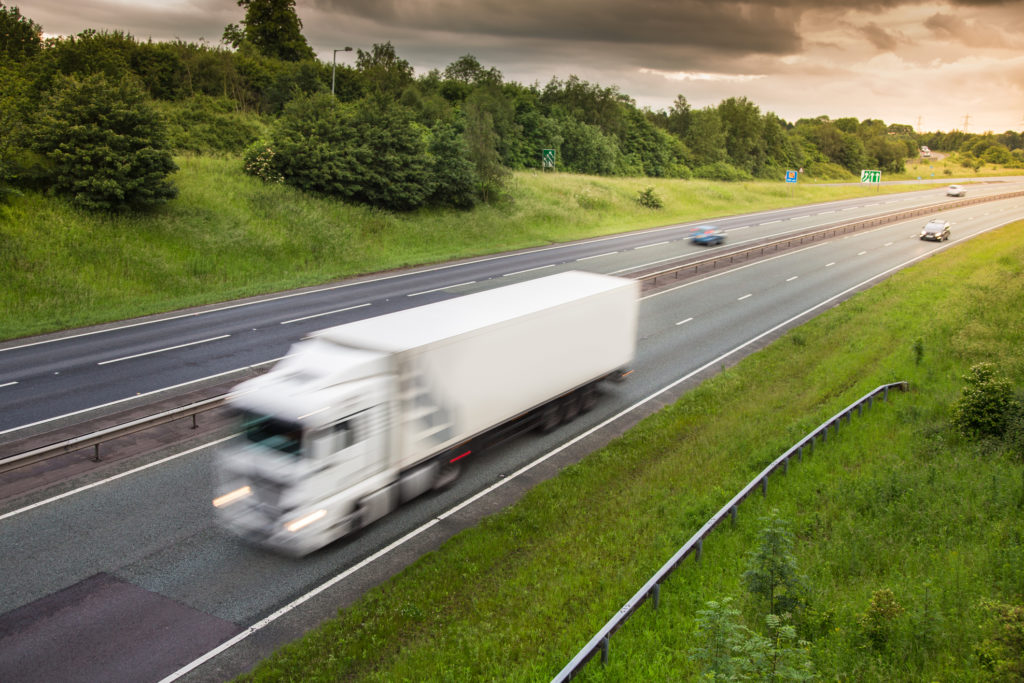 There are plans for a multi-million pound transformation to one of the last bottlenecks on the A30,  Carland Cross to Chiverton Cross. The scheme would see the creation of two large junctions either end of the single carriageway road which could impact on surrounding fields, farmland and businesses.
Getting involved in the process
Before submitting an application for development consent the developer, in this case Highways England, must carry out extensive consultation, in respect of their proposals. This means that the whole process of scheme development is front loaded with all issues being considered as part of the consultation and pre-application process.
Once a preferred route has been selected and an application for development consent is submitted it is not normally possible for significant or material changes to be made to the scheme. Accordingly, it is extremely important to get involved in the consultation and pre-application process as this is your main opportunity to influence the scheme and for your views and comments to be considered by Highway England.
Here are some points to help:
Consider the scheme proposals carefully to ascertain the full effects of the scheme on your farm, business and tenants.
Don't be afraid to ask Highways England for further details or clarifications. They are obliged to answer your queries.
Give particular thought to how your business will operate after the scheme is completed.
Apart from land taken, will there be any other effects, such as interference with a private right, that need to be considered, particularly those which may not be immediately apparent to Highways England?
Will land being severed continue to be capable of being utilised as part of your farm or business?
Will accommodation works be required to mitigate the effects of the scheme?
Keep detailed notes of all meetings or discussions with Highways England and keep copies of all correspondence in relation to the Scheme.
Engage professional advice at the earliest opportunity.
However, note that all affected parties are expected to be responsible for their own costs, in participating in the consultation and pre-application process.
Tim Walmsley is a Senior Associate in our commercial property team.  If you would like to discuss the issues raised in this article please do get in touch by telephone 01872 265104 or email property.truro@stephens-scown.co.uk.