Jodie Giller
Paralegal Apprentice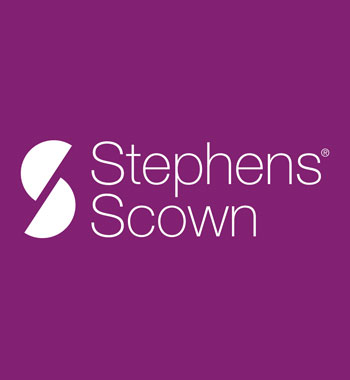 Jodie is a paralegal apprentice in our Family Law team. She joined Stephens Scown in February 2022.
As an apprentice Jodie is gradually learning how to correspond with clients, is sitting in on meetings and court hearings to learn how they operate and is learning how open, manage and close files.
Outside of work Jodie enjoys travelling, coastal walks with her two dogs, baking, reading and playing piano.