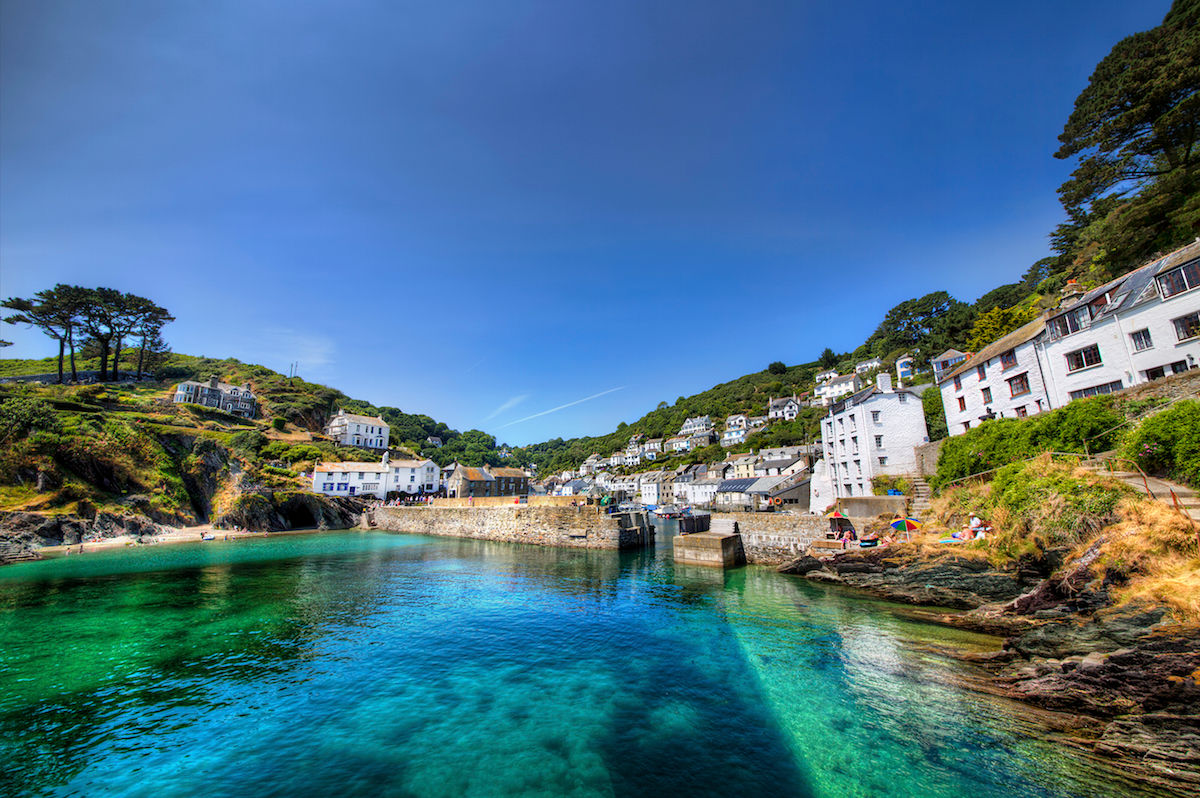 Tenancy Deposit Schemes (TDS's) were created under the Housing Act 2004 and are intended to prevent a landlord from failing to return a tenant's deposit and to ensure a landlord is not left out of pocket when a tenancy expires and a tenant abandons the property.
Since 6 April 2007, it has been mandatory for a landlord to join a TDS where a deposit is paid by the tenant on creation of an assured short hold tenancy (AST). TDS's ensure that all landlords safeguard the deposits they take, which is in every landlord and tenant's interests.
Why should a Landlord consider them now?
At the end of March the Deregulation Act was passed into law and it is now strongly advisable that landlords and letting agents need to act quickly over older tenancy deposits as the new legislation has introduced a deadline for their protection.
Landlords have until the 23rd June 2015 to protect any deposits that were taken before 6th April 2007 and which they are still holding which form periodic tenancies agreed on or after that date. A periodic tenancy is a tenancy that continues on a month by month or less commonly a week by week basis.
What happens if a Landlord doesn't protect a Tenants Deposit?
If a landlord fails to join a TDS before 23rd June 2015, the landlord may be liable to financial penalties and may be prevented from recovering possession of its property from the tenant.
Tenants can also apply to a county court at any time during the tenancy if a landlord doesn't use a tenancy deposit protection (TDP) scheme when required.
If the court finds that the landlord hasn't protected the deposit, it can order the landlord to repay up to 3 times the original deposit within 14 days of making the order and may also decide that the tenants do not have to leave the property at the end of the tenancy if a TDS was not used.
Ben Delany is a paralegal in the commercial property team at Stephens Scown in St Austell. If you would like to make an appointment to discuss voluntary registration, we will not charge for the initial meeting. This is part of our on-going service and commitment to our clients. If you would like to discuss any of these matters further please call Ben on 01726 74433 or email solicitors@stephens-scown.co.uk.