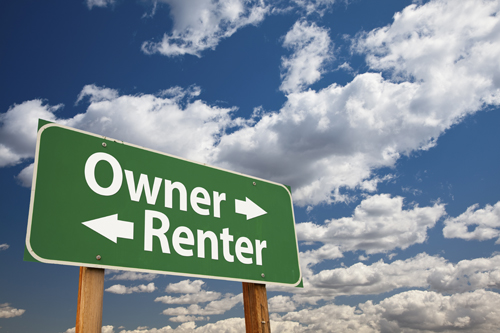 A reminder to landlords: don't forget to serve your Section 166 notice when seeking to recover unpaid ground rent!
A long residential lease will usually require the leaseholder to pay ground rent and may also require leaseholders to reimburse the landlord for any expenditure he makes on the building through a service charge.
Where a leaseholder fails to pay ground rent, any demand by a freeholder, or their managing agent, must be made in a "prescribed form" as set out in Section 166 of the Commonhold & Leasehold Reform Act 2002 ("the Act").
If the ground rent is not demanded in the prescribed form as required under the Act the tenant is not liable to make payment unless, and until, the requirements of section 166 have been complied with.
On the face of it, the prescribed form looks relatively simple. However, it is all too common for freeholders or their advisers do get it wrong or forget that the notice should be served in the first place.
When preparing a Section 166 notice it is important to keep in mind that the date for payment of the ground rent provided in the notice must not be earlier than 30 days from the date notice is given, nor more than 60 days after that date.
Section 166 provides that the notice "may" be sent by post. If the notice is sent by post, it must be addressed to the tenant at the dwelling on which the ground rent is payable, unless the tenant has notified the landlord in writing of a different address.
Although the failure by a freeholder to demand ground rent properly may only mean that payment of the ground rent is delayed until proper notice has been served, a failure to comply with the Act may result in undesirable delay in recovering the arrears.
The good news is that a failure to serve a section 166 does not mean that the ability to demand ground rent has been lost. However, if a freeholder attempts to recover any legal or administration charges for non-payment based on an incorrect notice, the leaseholder is likely to challenge the charges and is likely to be successful.
If you need help with the recovery of unpaid ground rent or service charge payments please contact Ben Jones in our dispute resolution team on 01872 265100 or drt@stephens-scown.co.uk.