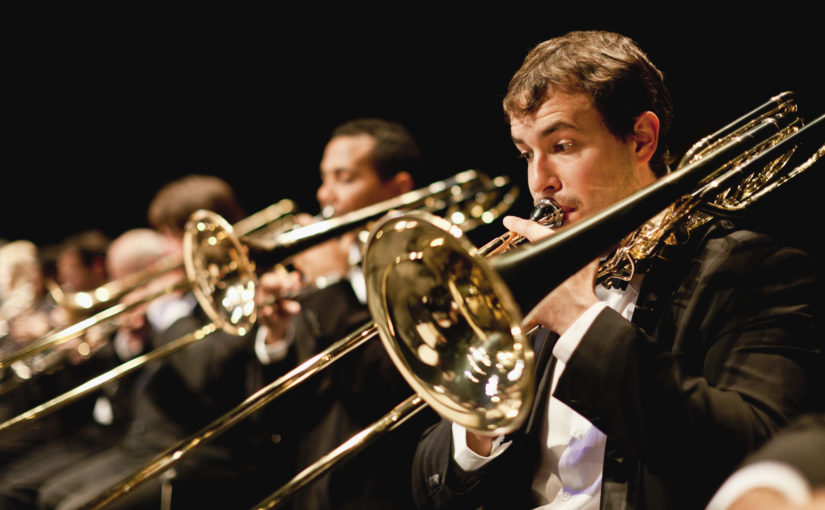 Tom Scharfeld, a musician from San-Francisco and creator of the iBone app, which allows users to play a virtual trombone on their mobile devices, launched his second app  – iTrump (for budding virtual trumpeters) in 2011.
Scharfeld filed a trade mark application with the US Patent and Trademark Office (USPTO) to protect the mark ITRUMP for the app, covering goods and services, such as "computer software for use in producing sound".
Shortly after filing the application Scharfeld received a letter and subsequent opposition to the application from the Trump Organisation. Trump's reasons for opposing the ITRUMP trade mark application were that the mark would cause the public to wrongly associate the app with him and his various business/political ventures; and, that if the application achieved registration it could serve to dilute the Trump brand.
Scharfeld was successful in defending his application against Trump, and the ITRUMP trade mark achieved registration. However, for Scharfeld this was not enough to compensate the time and effort spent up to that point defending his mark. As such, he proceeded to file cancellation proceedings against Trump for the trade marks TRUMP TYCOON and TRUMP in relation to "computer game programs, namely, computer software for use in operating interactive single-player and multiplayer games, with musical sound recordings, on video game machines."
After a lengthy battle, in which Scharfeld was able to prove that Trump hadn't used the marks in relation to the goods and services for which they were registered, until after the ITRUMP registration was awarded, courts found in favour of Scharfeld cancelling a number of Trump's trade mark registrations.
This case shows the importance of making sure you are using your mark for the goods and services covered by your trade mark registrations.
Given the first to file trade mark system, this case also proves that even in what appears a David vs Goliath battle, valid earlier rights will prevail.
Becky Pickford is a paralegal in IP and IT team.  If you want to discuss trade mark registrations please contact Becky or another member of our intellectual property team at Stephens Scown on 01392 210700 or ip.it@stephens-scown.co.uk.