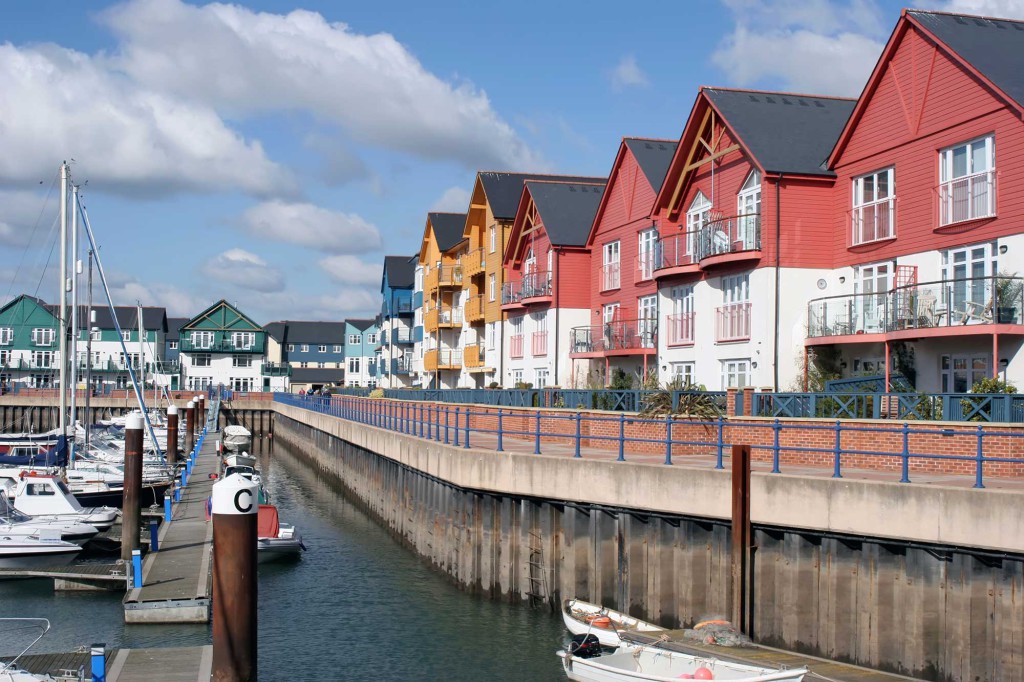 Stephens Scown has partnered with Crowdfunder to become a sponsor of Crowdfunder Local in the South West covering the Crowdfund Devon, Cornwall, Somerset and Dorset regions.
Crowdfunder is the UK's leading rewards-based crowdfunding platform, working with businesses, charities and community groups to help them raise funds from the communities around them.
Crowdfunder Local has been created to reach into every city and region in the UK, bringing crowdfunding knowledge, opportunities and expertise direct into the heart of communities. The national-rollout is supporting, funding and promoting grass-roots projects, working with universities, councils, Local Enterprise Partnerships and large businesses.
To date, Crowdfunder has already rolled out initiatives in Surrey, Nottingham, Bristol, Plymouth and Cornwall – and has raised over £4,000,000.
Stephens Scown aims to offer legal advice to crowdfunding projects across the South West and will be initially focussing on IP advice and training, raising awareness of the need for start-ups and businesses need to gain specialist knowledge on their intellectual property at an early stage from experienced legal practitioners. In an innovative move, Stephens Scown are offering free 'IP MOTs' to certain business projects crowdfunding on the platform in Devon, Cornwall, Somerset and Dorset. The free IP MOTs will help businesses ensure they are protecting their intellectual property rights and identify areas where they could generate income.
Gavin Poole, partner from Stephens Scown's corporate team in Truro commented: "We are committed to supporting businesses in the West Country and are excited to become part of Crowdfunder Local.
"Our partnership with Crowdfunder gives us the opportunity to reach into a rapidly growing industry with knowledge, support and advice for the thousands of project owners looking to launch their great ideas. "Securing finance can often be the biggest hurdle to any start up business and Crowdfunder Local is a great way to encourage joint working and help entrepreneurs access funding. We hope this partnership will help us to reach out to businesses and organisations at the very start of their journey – giving advice when it's needed most."
Crowdfunder MD, Phil Geraghty, added, "Stephens Scown has shown true innovation by leading the way – showcasing how law firms and crowdfunding can come together to not only support local enterprise, but also provide a valuable service to start-up businesses, charities and social enterprises.
"Through this unique partnership we are creating a very strong combination of crowdfunding and legal skills. We are delighted to have the firm on-board as they support Crowdfunder Local campaigns across the South West".