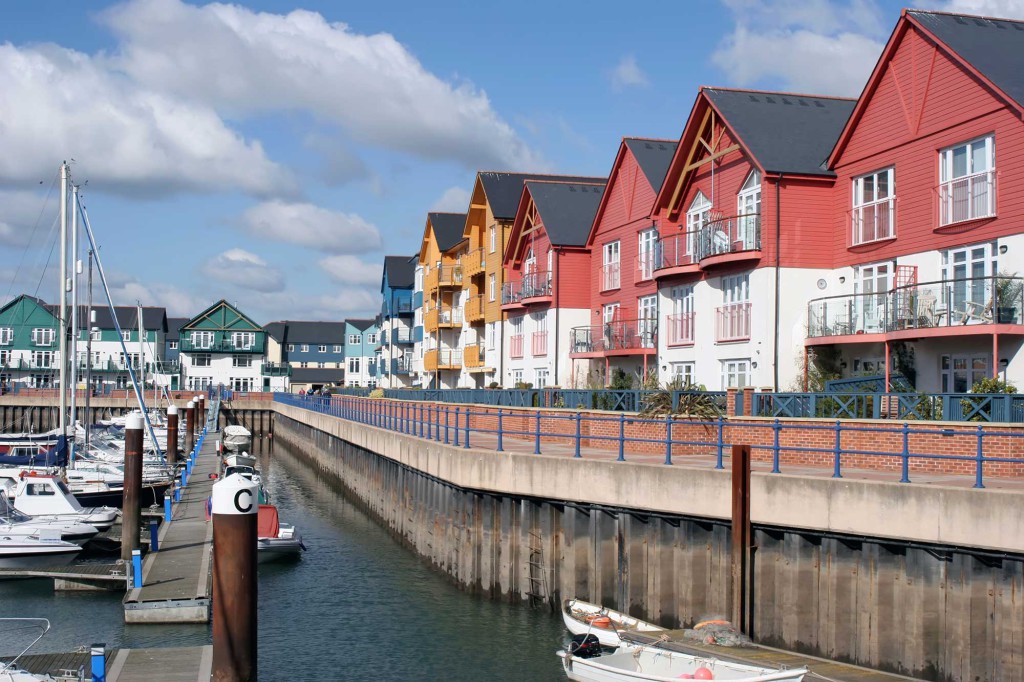 The European Commission have recently implemented an Online Dispute Resolution (ODR) platform.
The ODR platform has been specifically designed to help consumers who have bought goods or services online and subsequently have a problem with that online purchase. It allows consumers to submit their contractual dispute and conduct an Alternative Dispute Resolution (ADR) procedure online and in any of the 23 official languages of the EU.
The ODR platform became operational as of 9 January 2016 and consumers and traders can now access the platform.
Regulations on consumer ODR provide that traders established within the EU engaging in online sales or service contracts, and online marketplaces, will provide an easily accessible, electronic link on their websites to the ODR platform. In addition, those who are committed to or obliged to use other alternative dispute entities must also inform consumers of the ODR platform as another platform to resolve their disputes. This must be done through their website or by an email.
It follows that businesses that are engaging in online sales or service contracts with consumers should provide an easily accessible link on their website to the ODR platform. The link to the ODR platform could also be inserted into business terms and conditions to make sure customers are aware of this important change.