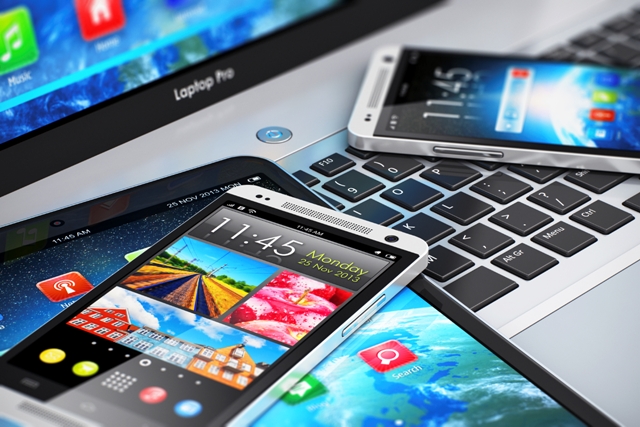 The Chancellor's Budget last week delivered a new incentive for companies to register their intellectual property rights, according to IP experts at South West law firm Stephens Scown.
The draft Finance Bill published yesterday in the wake of the Budget has stopped tax relief for the amortisation (i.e. depreciation) of goodwill and other intangible assets.
Ben Travers, intellectual property partner at Stephens Scown, said: "This change published in the Finance Bill means that any business which is selling intangible assets – such as a brand or goodwill – could get a better price if they register those rights beforehand."
This change came into effect as of 8 July 2015, the date of the Budget.
Ben Travers explained: "For many businesses looking to sell and hoping to realise the value of their assets, intellectual property will be key. After all, when you buy a business, you want to know that you are free to use the related goodwill, technologies, software, marketing materials etc.
"Despite this, many businesses still do not realise why registering their IP can be essential to business success. But this change makes it even more relevant now."
Stephens Scown has one of the largest intellectual property teams of any law firm in the South West and can advise businesses on a whole range of IP issues including trade mark filings and the protection of rights.