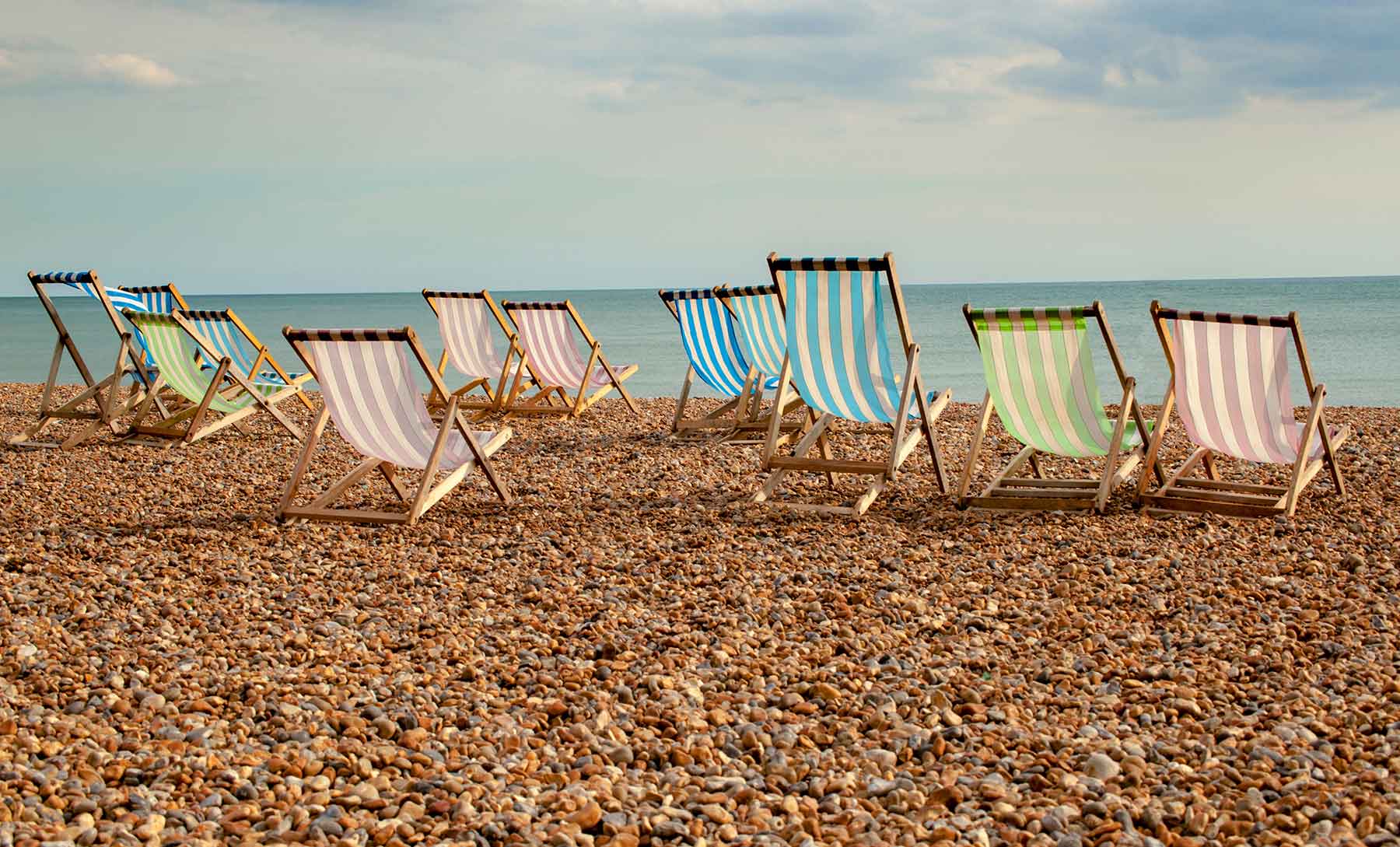 Leading local law firm Stephens Scown has expanded its intellectual property and IT team by recruiting a specialist in trade mark law and an experienced intellectual property solicitor to boost its fast-growing trade mark and intellectual property practice.
Sanjay Raphael joins the firm as a Trade Mark Attorney based in its Exeter office. Sanjay joins from a London-based food and drink export company where he dealt with its portfolio of trade marks in some 115 jurisdictions around the world. His position involves filing trade marks on behalf of clients and managing trade mark portfolios across the globe. Sanjay also assists with infringement and enforcement actions.
Solicitor Jowanna Conboye joins Stephens Scown from Guildford based law firm Stevens & Bolton LLP. She will be based in Truro and specialises in giving advice on commercial contracts, data protection and e-commerce. Jowanna also assists clients at all stages of litigation, bringing and defending intellectual property infringement cases and negotiating settlements. She advises clients both in the UK and overseas from a broad range of sectors including tourism, fashion, beauty, manufacturing, and digital and creative industries.
The appointments come as Stephens Scown's intellectual property practice cements its position as a leader in the South West. In 2014, the practice filed around 140 UK/EU trade mark applications on behalf of its clients – nearly three times the number of filings handled by the firm in 2013, and over half the total number filed by professionals in Devon and Cornwall last year.
Commenting on the appointments Robert Camp, managing partner of Stephens Scown said: "We are delighted to make two appointments of Sanjay and Jowanna's experience and specialist knowledge. Many law firms will outsource trade mark work to firms of trade mark attorneys – but Sanjay's appointment is part of our approach to offer a complete service to our clients. Having Jowanna based in Cornwall, will also enable us to help more Cornish businesses with their intellectual property needs.
"The growth of trade mark applications and intellectual property work from companies in Devon and Cornwall is a positive indicator of economic health. It is encouraging to see the uplift as companies seek to protect new products and services."
The firm has dealt with trade mark applications across a wide spectrum of sectors, covering everything from motorsports equipment to food and drink products. Stephens Scown offers a free IP MOT service, which gives clients an in-depth review of their intellectual property and advises on the best ways they can protect and exploit it.
You can get in touch with our IP team by phone 01392 210700 or by emailing ip.ti@stephens-scown.co.uk.