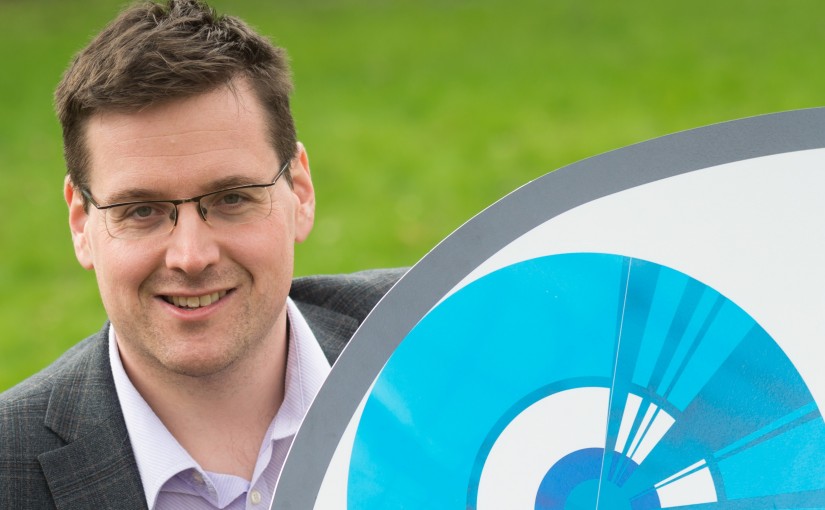 A leading South West law firm has warned businesses that it's more important than ever to be aware what is being said about their business online, and launched a new service that helps companies monitor it.
'Eye Online' is being offered by Stephens Scown LLP in response to the growing need to be aware of what is being said on the internet and social media about a brand or product – and the need to react quickly to conversations.
Eye Online is a powerful tool which gathers real time content from a large number of social media sources such as blogsites, websites, Twitter, Facebook, Instagram and local news.  Information is displayed on a user-friendly dashboard and the system sends alerts when action may be needed, such as when negative comments are being posted.
Ben Travers, partner and head of IP and IT team at Stephens Scown said: "The ability to manage and react fast to what's being said online is crucial.  You need to know when negative things are being said so you can challenge or resolve situations quickly; and you also need to know when positive things are being posted, because that's a great opportunity to engage with customers in the online environment, speed really is of the essence.  Even small things can go viral very, very quickly."
As well as giving early warning signals and helping to improve engagement with customers, the system enables businesses to:
Identify key influencers
Find out what's 'trending'
Measure marketing activity success
Identify trade mark infringement
Locate counterfeit sales
Undertake competitor benchmarking
Ben said: "We have already been able to help clients in significant ways with Eye Online.  In one case, we uncovered a network of web domains set up to illicitly take advantage of our client's reputation.  In another example, we identified damaging and untrue statements being made about a client's brand.  In both cases, we were able to work with the client to take prompt action."
To arrange a free trial of Eye Online for your business, please email ip.it@stephens-scown.co.uk or call 01392 210700 and ask to speak to our IP and IT team.