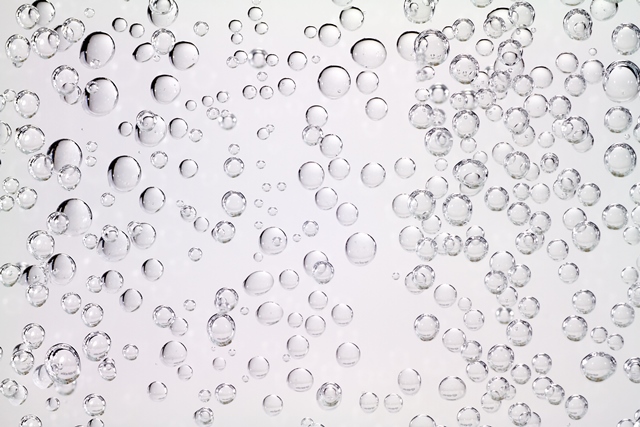 As the industries affected by the Europe-wide CO2 shortage widens from beer and fizzy drinks to meat and now crumpets, many companies will be looking to their terms and conditions and supplier contracts to see what the legal position is.
Most of the CO2 used by the UK food and drinks industry is a by-product of the manufacture of fertiliser. As farmers generally need less fertiliser over the summer months, factories are often closed for maintenance.   This year an unusually high number of factories have closed at the same time which has lead to a shortage of CO2 being produced.  The trade journal, Gas World has called the shortage the "worst supply situation to hit the European carbon dioxide business in decades".
With the hot weather and the World Cup in full swing, this summer is also prime time for refreshing drinks and with CO2 being a vital component in the production of beers, lagers and fizzy soft drinks this is only adding to the crisis. So what does the law say about all this?
First there is the question of whether companies have a right to compensation from CO2 suppliers if they do not receive their usual supply on time. Many contracts will not guarantee supply or guaranteed delivery dates and the suppliers will only provide CO2 supplies subject to availability on an order by order basis. Even if the contract does have a guarantee of certain quantities and delivery times the CO2 suppliers terms and conditions will likely contain a force majeure clause which may (depending on how it is written) mean that the CO2 provider is not liable for failure to deliver your supplies due to the shortage and you will have no right to compensation for any losses you suffer.
On the other hand, there is also a risk that, because of the shortage, you may not be able to supply your own customers.  ASDA and Booker are already restricting the supply of certain fizzy drinks in the wake of the shortage.   Liability here will depend on what is in the terms and conditions and supply contracts and again the shortage may be classed as a force majeure event which will mean that you are not liable for failure to fulfil an order.
So what is a force majeure clause? A force majeure clause excuses one or both parties to a contract from performing the contract in some way (for example not delivering an order on time) following the occurrence of certain events which are outside a party's control.  Where force majeure applies the party relying on it is excused from, or entitled to suspend performance of all or part of its obligations and will not usually be liable to the other party for its failure to perform the contract.  A force majeure clause usually specifies the events which will trigger the clause and although industrial action and supplier issues are often listed this is not always the case as these event are often seen as not completely outside a party's control.  The shortage highlights the importance of a well drafted force majeure clause in your terms and conditions and contracts.
Originally there were suggestions in the industry that supplies could start returning to normal in early July but sources are now suggesting it may continue for another two weeks so if you use CO2 in your productions we would suggest you check your contracts to determine the legal position if the shortage continues.