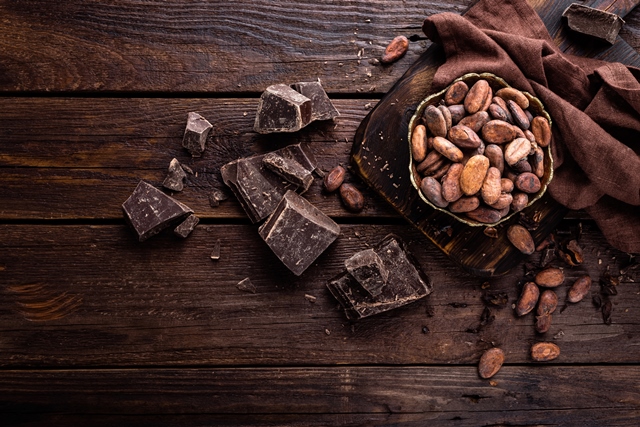 Hotel Chocolat has succeeded in its dispute with supermarket giant Waitrose over its flagship chocolate slab product without the need to resort to court action.  Waitrose have agreed to stop selling the product in dispute.
This is a big win for the chocolate brand and reinforces the importance of considering registering any intellectual property rights in your business.
The confectioner had registered the slab design as an EU registered design.  This gave them powerful ammunition in their dispute with Waitrose and is probably why the supermarket backed down so easily.  Without the registered design right Hotel Chocolat could have relied on unregistered design rights or brought a passing off claim but these would have been much harder arguments to make and a costly legal battle.  Unregistered designs are much more limited in scope so an unregistered design right may not have helped in this case and Waitrose may have taken their chances in court if it was not for the existence of the registered design.  A passing off claim would have been very difficult to prove as the product was marketed by Waitrose under its own distinctive brand name and passing off requires evidence that consumers were confused between the two products.
This case is also a reminder of the power of the media as at one point during the row Hotel Chocolat offered anyone who had bought a £2 Waitrose bar the chance to exchange it for one of their own, which usually sell for £3.95 in a chocolate amnesty.
Whilst registering logos and business names as trademarks is very common (and is always something we would advise clients to look at) this case is a reminder that you can also get registered rights in shapes, whether by way of a registered design or a trademark.  Trademarks can also be possible for smells or even colours so it is important to carry out a full review of all the items that make your brand unique.
Stephens Scown can help you with conducting a full IP MOT which will help you identify the IP assets your business owns and those which belong to someone else but which are crucial to your business' success. Having identified your assets, we will advise on how best to protect and exploit them. Get in touch today!