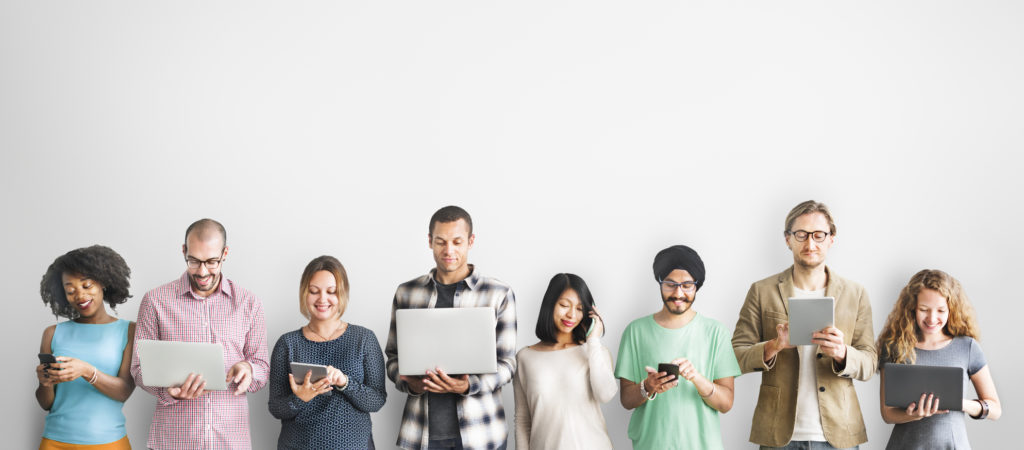 If sorting out your business's intellectual property rights has been on your 'to do' list for a while – without making it to the top – you are not alone.
At a recent series of events at Exeter Science Park, intellectual property lawyers from Stephens Scown met several businesses who wanted to protect their intellectual property rights, but weren't sure where to start. Here are the three questions that kept cropping up.
1. What IP rights can I protect?
2. How do I protect those rights?
3. How much does it cost to protect IP rights?
The Business Showcase events are hosted by SETSquared Exeter, which is an enterprise collaboration between the universities of Bath, Bristol, Exeter, Southampton and Surrey.
"The events are a great way for Science Park residents and non-residents to access business and legal support and to grow their network," comments our solicitors in the intellectual property team.
"It is vital that businesses understand how to protect and commercialise their intellectual property rights and these events provide an opportunity to discuss how to go about doing that. We are able to offer a free IP MOT service for businesses, where we review a business and the intellectual property rights it owns, which can be a really helpful service for start-ups or businesses who have taken some steps to protect their IP but need to know what to do next."