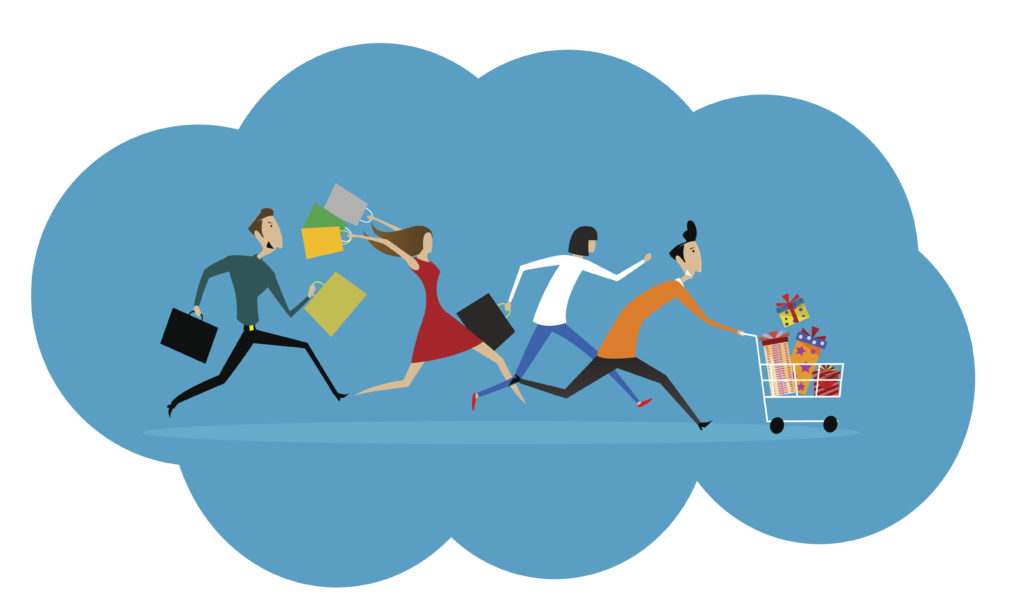 Black Friday is fast approaching and whilst it offers great opportunities for increased sales, businesses should be aware of the advertising do's and don'ts when it comes to sales promotions.
Promotional marketing is subject to rules set out in the CAP Code (the UK Code of non-broadcast Advertising, Sales Promotion and Direct Marketing).
The underlying principles of the CAP Code are that all advertisements should:
·         Be legal, decent, honest and truthful.
·         Be prepared with a sense of responsibility towards consumers and society.
·         Adhere to the principles of fair competition.
It is clear from these principles that promotional marketing, whether it is in-store or online, should not mislead consumers.
Businesses should avoid the following pitfalls:-
·         Savings claims must not mislead or exaggerate savings that can be made – for example do not state that a product was "£100 now £80" if that is not the case. If ads display a "was" price to demonstrate the savings which can be made, it must represent the genuine 'normal' selling price. This should usually be the price at which the product was available for a reasonable time before the reduction.
·         Do not state that there is "50% off everything" if certain restrictions or exclusions apply, as the use of these words is likely to mislead consumers. This still applies even if the exclusions are set out in terms and conditions.
·         Do not complicate advertisements by referring to terms and conditions. Consumers must be able to make informed decisions and the advertising must set out all information which may affect a consumers' understanding of the promotion.
Failure to comply with the CAP Code can result in naming and shaming on the Advertising Standards Authority website and legal action by Trading Standards amongst other things.
Business owners should ensure that they are complying with advertising regulations to avoid bad publicity, loss of reputation and brand damage.