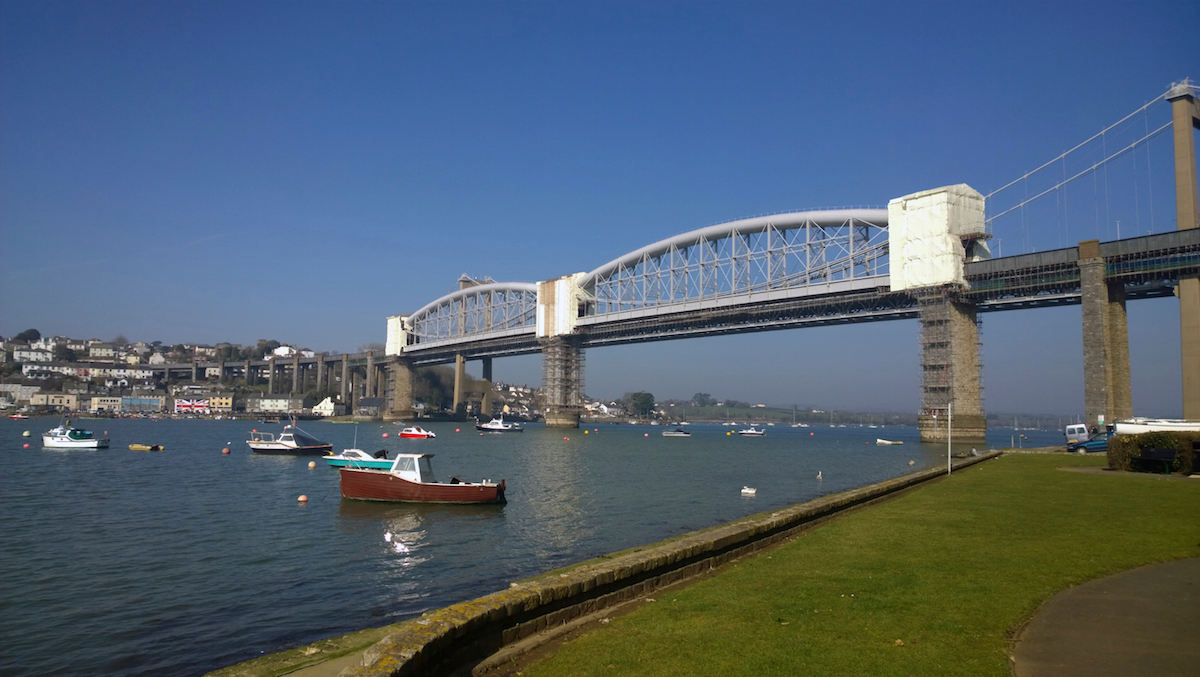 The Home Secretary has signed a memorandum of understanding with Ireland to share data and information in immigration decisions to allow visitors from India and China to travel more easily between the two countries; at the same time maintaining security at their borders.
This scheme will allow visitors from India and China to travel to both countries on a single visit visa. It will start first in China by the end of October 2014 and to India soon afterwards.
Frances Fitzgerald, Minister for Justice and Equality, said:
"It is by cooperating to the greatest extent possible in protecting our borders from abuse, by preventing persons from entering our countries who have no right to be here, that we lay the foundations on which to extend the benefits of borderless travel between our countries to genuine visitors.
"The British-Irish Visa Scheme which we expect will provide a major boost to tourism for both countries is a very practical example of the transformation in British Irish relations.
"The scheme will benefit the Northern Irish economy in particular, by allowing Chinese and Indian visitors to the Republic of Ireland the opportunity to visit Northern Ireland without having to obtain a separate UK visa."
Under the British-Irish visa scheme, some Irish short stay visas will allow onward travel to the UK and some UK visitor visas will allow onward travel to Ireland. So for example, under the scheme an Indian or Chinese visitor in Dublin will be able to make a short trip to London or Belfast without needing a separate visa. Alternatively an Indian or Chinese visitor in London could travel to Dublin or Cork without the need for a separate visa.
Ruby Anugwom is an associate in the immigration team at Stephens Scown LLP in Exeter. Ruby has been recommended by the independent guide to the legal profession, Legal 500. To contact Ruby, please call 01392 210700, email immigration@stephens-scown.co.uk or visit www.stephens-scown.co.uk