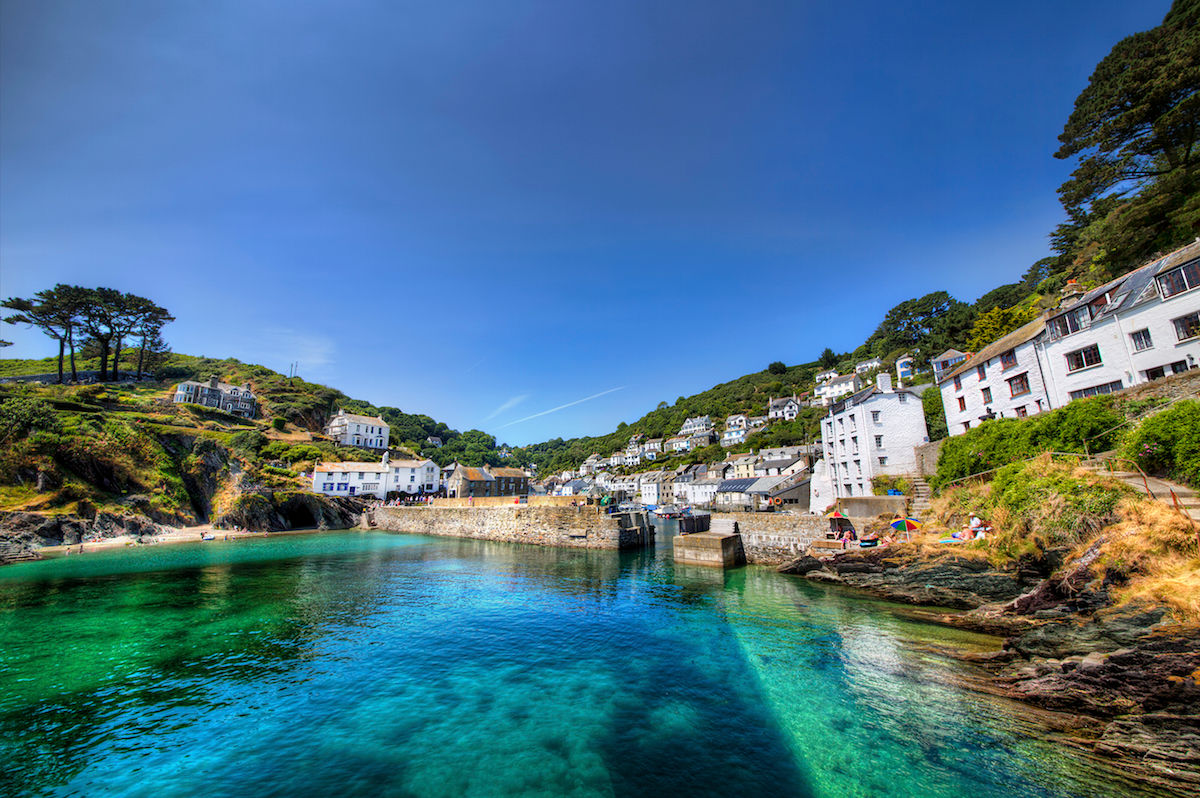 The government has now announced, that from 1 February 2016, all private landlords in England will have to check new tenants to have the right to be in the UK before renting out their property.
Right to rent was introduced in the Immigration Act 2014 as part of the government's reforms to build a fairer and more effective immigration system. The first phase was launched in parts of the West Midlands, the next stage of the scheme will be rolled out from the 1st February 2016 nationally.
Under right to rent, landlords should check identity documents for all new tenants and take and retain copies. The scheme has been designed to make it straightforward for people to give evidence of their right to rent and a range of commonly available documents can be used.
Landlords will need to carry out thorough immigration status checks on their prospective tenants before granting tenancies in the future or face stiff penalties of £3000 for each adult living in their property who isn't a relevant national or has no right to rent. There also the possibility of further sanctions in the form of imprisonment  of up to five years.
The move comes following a trial of the landlord checking service in the West Midlands which began in December 2014. Under the trial, landlords have to carry out checks to ensure their tenants are in the UK legally. From the 1st February 2016, Landlords have to ensure they are making the right checks and collecting the right documentary evidence for each tenant – which will depend on whether they are British, have settled status or have only limited leave to stay in this country.
Stephens Scown is the only law firm in the region to have a specialist immigration team. The firm can provide advice to landlords on what checks are needed and what documentation they should be checking and retaining. Please contact Veera Thakur on 01392 210700 or email immigration@stephens-scown.co.uk.