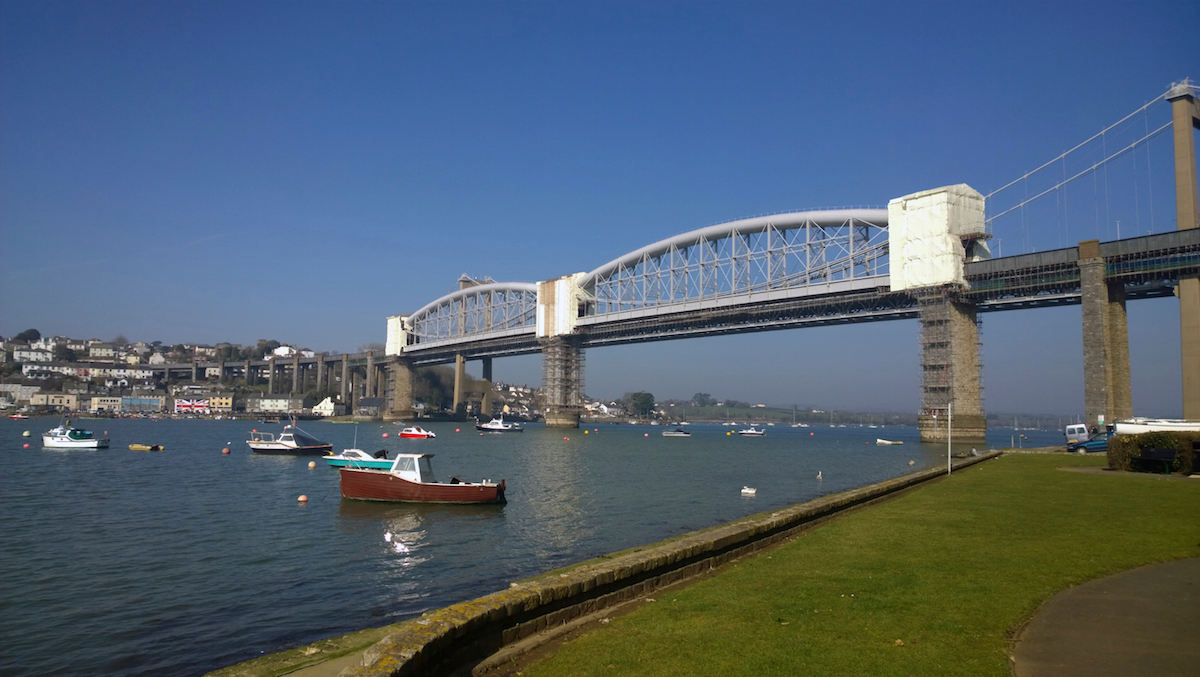 Akhter & another (paragraph 245AA): Wrong Format [2014] UKUT00297 (IAC)
The applicant in this case was a Pakistani national. He made an application for a Tier 1 (Entrepreneur) visa (jointly with his colleague) to enter the UK. In doing so he provided a number of documents with his application. The letter he provided to meet the financial criteria did not provide Appellant's names, the postal address, landline telephone number or email address. This was not the correct format for the application.
The Home Office refused the application stating the Applicant did not evidence the financial criteria.
The applicant appealed to the First tier Tribunal claiming that the Home Office should have exercised what is know as evidential flexibility. That their own documentation at paragraph 245AA of the immigration rules states that Where "… (b) (ii) A document is in the wrong format (for example, if a letter is not on letterhead paper as specified); ….the Entry Clearance Officer, Immigration Officer or the Secretary of State may contact the applicant or his representative in writing, and request the correct documents."
The First Tier Tribunal allowed the appeal stating that the Home Office did not have regard to the principal of fairness and failed to give effect to the evidential flexibility policy.
The Home Office appealed to the Upper Tribunal who held that if the missing documentation fell into the above criteria, the Home Office may contact the applicant to request further documentation. The emphasis here is on the discretionary power to request documentation, not an obligation. But in any event they contended that the letter provided in these circumstances had material defects by not providing the names of the appellants nor the contact details and such shortcomings do not fall within any of the categories of exceptions under 245AA.
The Upper tribunal set aside the decision of the First Tier Tribunal and re-instated the Home Office's refusals.
For entrepreneurs wishing to apply for leave to enter or remain in the UK, this case goes to show the importance of ensuring that sufficient evidence is provided with applications as the Home Office only has a discretion, not a duty, to request further documentation.
Jo Cassidy is a Paralegal in the Exeter Employment and Immigration Team. She specialises in immigration and nationality issues. To contact Jo about this or any related issue please call 01392 210700 or email immigration@stephens-scown.co.uk