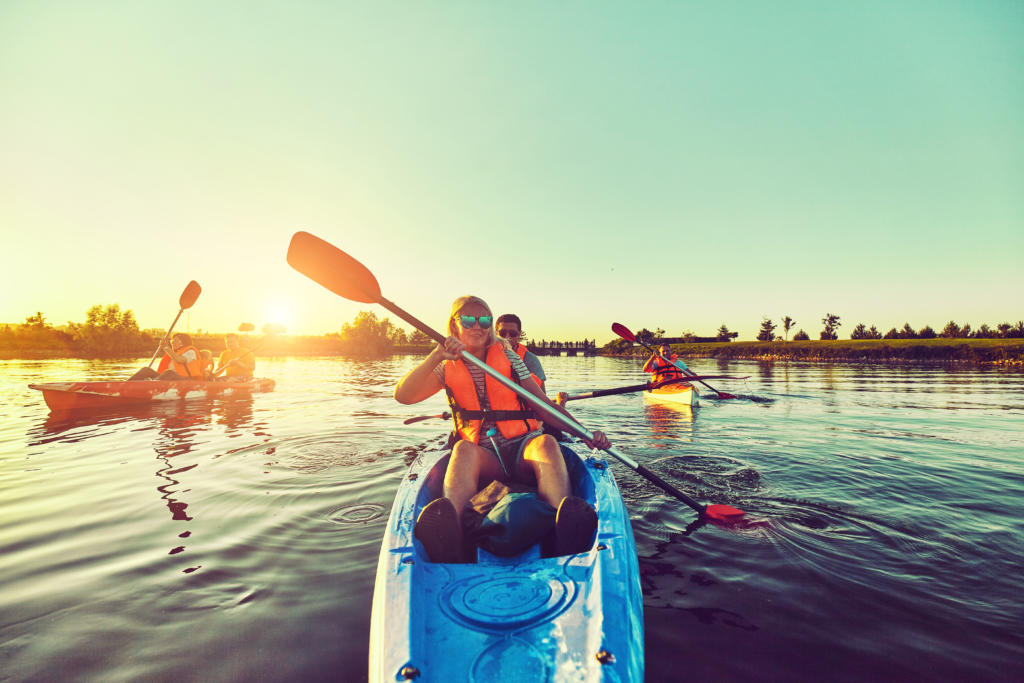 For undergraduates, finishing your final exam before the summer holidays is a big relief. All of your hard work has paid off and the long days of revision are in the past. However, an important question remains; how best to make use of your summer holiday?
This article will highlight a number of tips to help you make the most of your holiday, drawing from personal experience and speaking to others.
1) Look to gain some legal work experience
It is always important to have as much legal experience as you can if you are looking to enter the legal profession. Having relevant work experience will help you draft future training contract applications and gives you an invaluable insight into legal areas that interest you. Explore as many different opportunities as you can and if you do get some experience, record what you do, so you can refer to it later.
2) Get some non-law related experience
It can be tough to get legal work experience, with many law undergraduates applying for similar roles. If you are unable to get legal work experience, then look to get involved in volunteering or try to get a job somewhere else. Think about how you can relate your experiences here to future applications or the legal profession, as well as potentially assisting in your local community.
3) Pre-reading
Getting strong academic grades is as important as ever when it comes to your future career. Spending some time on the textbooks in the summer will give you a head start when it comes to your next set of modules, so don't be afraid to get stuck in. It's never too early to start!
4) Stay up to date with the legal news
Commercial awareness is often talked about for undergraduates. One of the most important things you can do to help yourself is making sure that you are aware of any important new stories and big changes that affect the legal world. Keeping on top of things throughout the summer and recording some interesting or relevant stories can save you time and stress in the future when preparing for applications or interviews.
5) Take a break
Finally, take a well-earned break. Even with all of the above to bear in mind, make sure that you take some time for yourself. See family and friends and get some rest!