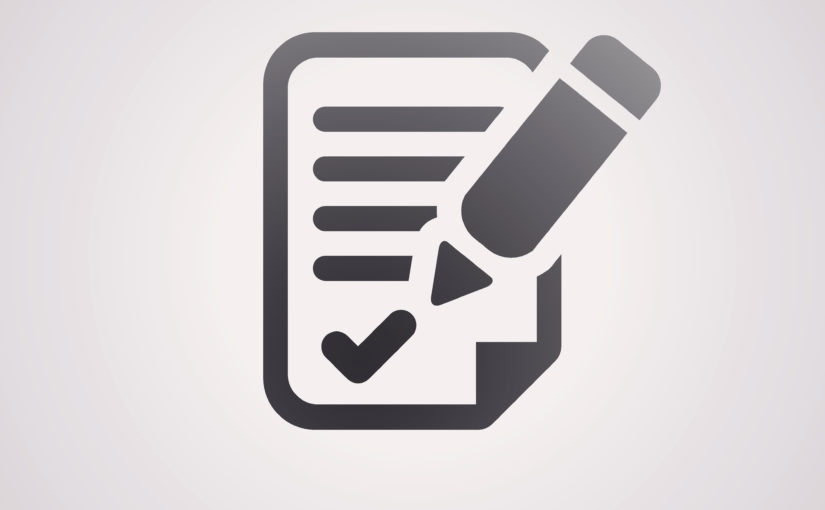 You may be asked during divorce proceedings to fill out a Form E, either voluntarily or in compliance with directions set out by Court.
The purpose of a Form E is to ensure that both parties make full and frank financial disclosure, therefore you and your spouse will be obliged to include absolutely everything of financial relevance, including property, bank accounts, pensions, income and investments with supporting documents. The use of this Form is the best way to try to get a comprehensive view of someone's finances. Supporting documents such as bank statements and pay slips are required.
A Form E also includes an income needs section, in which you will be asked to include what you consider your income needs to be at present and in the future. This section is particularly relevant when a party is requesting spousal maintenance. The figures included here should, however, be realistic, as you may be asked to justify them at a later date.
If you are co-habiting with a new partner, you may also have to provide basic information about their financial position.
When Forms E have been exchanged as part of financial proceedings, you will then get the opportunity to put formal questions to your spouse regarding the contents of their Form E, and they to you.
You may also be asked to complete a Form E voluntarily, this is to ensure that both parties have provided the same level of financial disclosure, and can signal the starting point for settlement negotiations.
It is important to seek advice when completing a Form E, especially as part of financial proceedings. Not all sections are relevant to everyone, and a solicitor will be able to assist you on completing the Form.