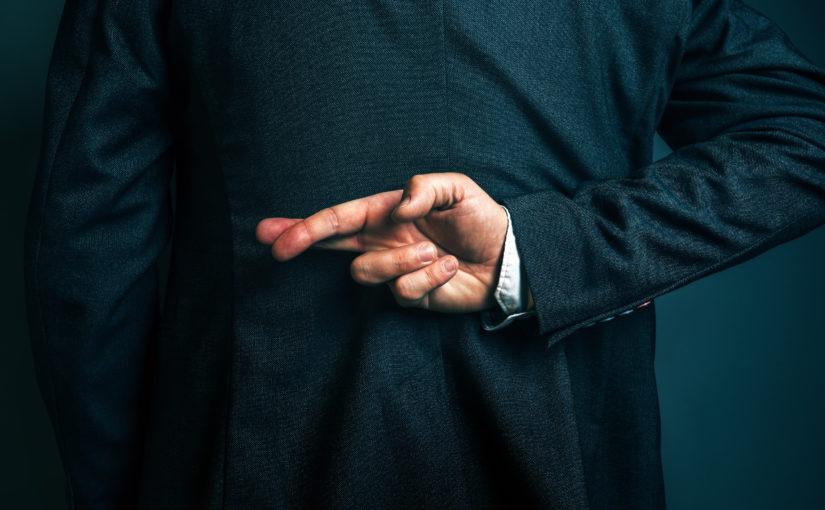 Very often we find that there is a misunderstanding about when you can proceed with a divorce on the basis of adultery. This article seeks to deal with some of those misconceptions.
Adultery in divorce
There is only one ground for a divorce, which is the irretrievable breakdown of a marriage. The irretrievable breakdown is shown by one of 5 facts, one of which is adultery.
What is adultery?
Although this may seem a fairly obvious question, there is a technical legal definition for adultery, which is voluntary sexual intercourse between a man and a woman who are not married to each other, but one or both of whom is or are married. Therefore, adultery would not include;
Text messaging
Engaging in online chat rooms
Meeting up
Kissing
Inappropriate relationship falling short of sexual intercourse.
Likewise, the technical legal definition requires that adultery can only be committed between people of the opposite sex. Therefore if your spouse has sexual intercourse with someone of the same sex, this does not satisfy the requirement for adultery. However it may be that these circumstances can be used as evidence in relation to a different fact, namely unreasonable behaviour (this article does not go in to detail on this fact).
Proving adultery
In the majority of cases, adultery is proved by your spouse admitting it within the divorce process. If they do not, you would have to prove that they have committed sexual intercourse, which can be very difficult.
If you have doubts as to whether your spouse will admit to the adultery, it may be less acrimonious and more cost effective to issue the petition based on one of the other four facts.
Should I name the person with whom my spouse has committed adultery with?
The person with whom your spouse committed adultery with is known as the co-respondent, and it is usual practice to not name them in the petition. The reason for this is to keep matters amicable between you and your spouse, and can avoid complications of getting them involved in the divorce process.
Intolerable to live with the respondent and the effect of cohabitation following adultery
Once the adultery has been proven you must also confirm to the Court that you find it intolerable to live with your spouse because of their adultery. This is more of a formality.
However there can be complications when it comes to cohabitation following adultery. If you have lived with your husband or wife for a period of 6 months or more after you have discovered the adultery, then you are deemed to have accepted the adultery and that you do not find it 'intolerable to live with the respondent', and therefore cannot rely on the fact of adultery.
If however the adulterous act happened several months or even years ago, and you have only just discovered it, then this would not prevent you from petitioning on the ground of adultery.
Other adultery in divorce frequently asked questions
Can I petition on the basis of my own adultery? No, you can only rely on the fact of adultery if your spouse has committed adultery.
Is it still adultery even if we are separated? Yes. If you are separated but do not have a Decree Absolute then engaging in sexual intercourse with another person is still adultery.
Should I file evidence with my petition that my spouse has committed adultery? It is not necessary to file evidence that your spouse has committed adultery, if as detailed above, the adultery is proved by your spouse ticking 'yes' on the Acknowledgment of Service form.
If you have discovered that your spouse has committed adultery and you are considering petitioning for a divorce on this ground then a member of our team would be able to discuss this with you.
Shavaun is a paralegal in our family team.  Our family law team advises families across the South West on the best solutions for them. If you would like to get in touch with the team to discuss adultery in divorce or any other family law matter please call  0345 450 5558 or email enquiries@stephens-scown.co.uk