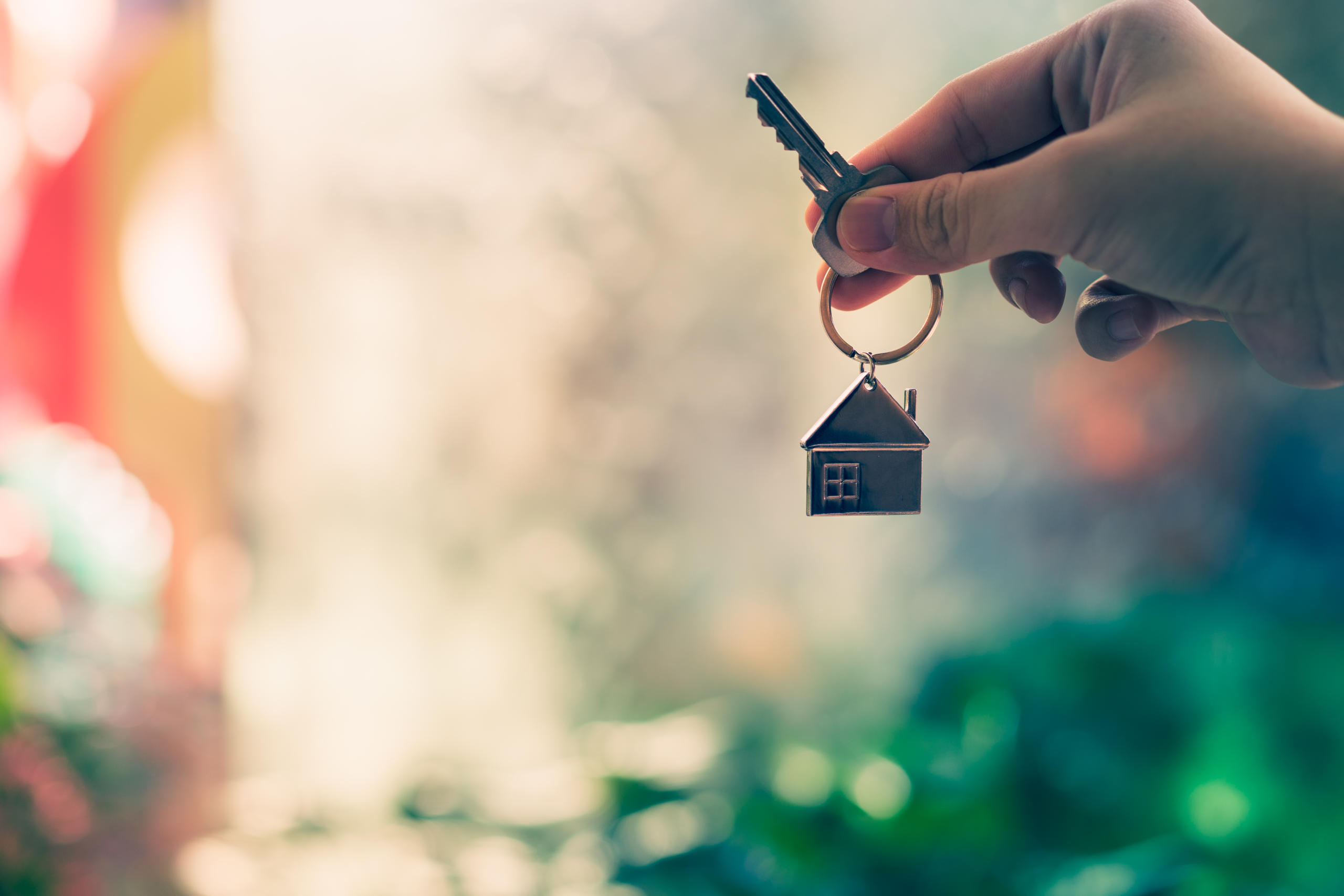 Here's why I ask; if your unmarried partner moves into your property, they may be able to make a claim for a share of it. So where do you stand if your relationship breaks down?
It's never nice to think about, but you also need to be aware of, and make provision for, what happens to your assets if you die. Often for individuals in the Armed Forces, their Will is a 'fill in the box' single side of A4 completed with little thought when you first joined. What this single side of A4 says (and doesn't say) is however extremely important.
You've probably heard various misconceptions surrounding cohabiting relationships and what happens if your relationship breaks down or you die. This article debunks those myths.
Five myths about property claims if you are not married
Myth #1 – The property is in my sole name, so my partner has no claim on it
Whilst your property may be in your sole name, if your partner may have been helping to pay the mortgage and bills, or made a contribution to the redecoration or renovation of the house, these alone may be enough for your partner to gain an interest in your property.
Myth #2 – It's okay because the mortgage is in my name and my partner pays me rent
Many people don't realise that even if you unmarried partner is paying 'rent' to live in your property, this could be argued to be a contribution to the equity of your property, and therefore give rise to them having an interest in it.
Myth #3 – I sort out the utility bills and my partner has no responsibility for these
What happens when you go away on exercise or are deployed and your partner remains in the property? Do they become responsible for the bills during that period? If some work or maintenance is required on the house, will they arrange or pay for this?
A Cohabitation Agreement will confirm the arrangements agreed between you in the event that you are deployed or away on exercise.
Myth #4 – If I die, my partner should be able to stay in the property for a period of time
When a person dies, their executors will have a duty to gather in any assets, such as property, and distribute these in accordance with the Will. This may mean that your partner is asked to vacate your property shortly after your death (depending on the terms of your Will). You are able to confirm in a Cohabitation Agreement that you wish your partner to be able to remain in your property for a period of time following your death, which will both offer them peace of mind and confirm your wishes to your executors.
Myth #5 – I've left everything in my Will to my family and my Will cannot be contested by my partner
In addition to making claims against your property, your unmarried partner may also be able to make a claim against your Estate for financial provision, irrespective of the terms of your Will. The Courts have a wide discretion in this area and may be of the view that your partner should be provided for by your Estate and order that a sum or percentage of it is paid to your partner. There are also five grounds on which the validity of a Will can be challenged.
What you should be doing to protect your assets
It is vital to put in place a Cohabitation Agreement confirming the agreed arrangements between you and your partner, including what will happen on relationship breakdown or death. A Cohabitation Agreement will not only offer clarity and reassurance to both you and your partner, but it will seek to debar claims against your property or your Estate.
Get in touch with a member of our specialist Cohabitation team today to find out more.