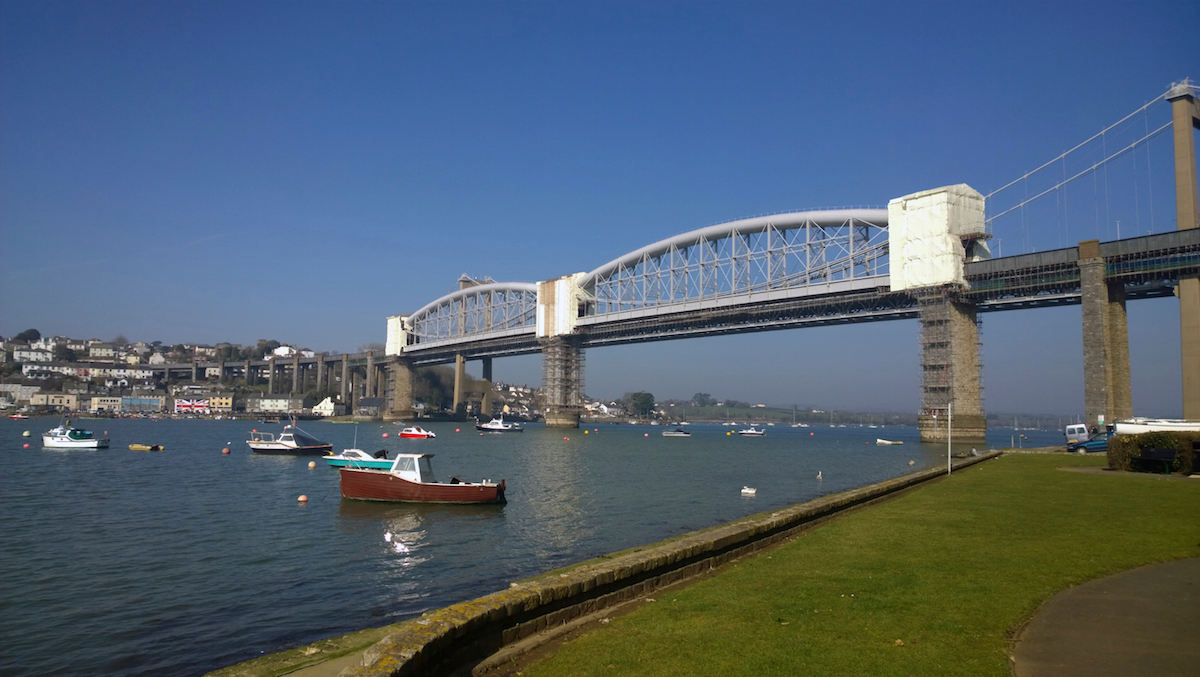 New data from the Office for National Statistics confirms that unmarried couples living together are the fastest growing family type in the UK. But what are their legal rights?
According to the survey released on 5 November 2015 there are now 3.1 million opposite sex cohabiting couple and families, which has increased from 14% of all families in 2005 to 17% in 2015.  41% of all opposite sex cohabiting couple and families have dependent children in the household, this figure having increased as a result of the average age at first marriage being higher (30.3 years) than the average age of women at the birth of their first child (28.3 years) same sex cohabiting couple and families have also increased to 90,000 in 2015.
A 2013 survey showed that almost half (47%) of the British public believes in the myth of "common law marriage" the notion that cohabiting couples have similar legal rights to married people.
The explanation given by clients for when such a relationship occurs have been many and varied inclusive of:
The length of time of cohabitation ranging from one to five year
The birth of the couple's first child
The purchase of property together (or securing a joint tenancy)
It has come as an unpleasant surprise to a number of clients to be disabused of the belief that nowhere in law is the status of "common law husband/wife" recognised. This shock can come both at the point of separation of the parties or upon the sad event of the death of one of the couple.
It can for example be extremely surprising and shocking to discover that unless there is a Will making provision for the surviving partner that unless they can secure a claim under the Inheritance (Family and Dependants) Act they may not be entitled to receipt of any share of their deceased partner's estate and/or even be able to make arrangements for their deceased partner's funeral as they would not automatically be that person's nearest relative. Similarly in a separation case it can cause significant stress to realise that if the "matrimonial home" is in the sole name of the other party that despite the length of their relationship unless they can prove that they have had financial or significant input into that property they may not be entitled to any share therefrom.
Whilst it is always important for couples to make proper and appropriate provision to take into account the possibility of separation and/or death it is significantly more important that cohabiting couples give careful thought to the future both at the time of commencing cohabitation and throughout their relationship.
This can and should include:
The preparation of Wills to distribute their estate on death to ensure that if it is their intention that their partner be taken care of this is appropriately dealt with
The preparation of enduring powers of attorney to enable their partner is available to make decisions in the event of a loss of capacity
Careful consideration as to how property will be owned
Ensuring that any pensions, life assurance polices etc are written in an appropriate fashion and have made appropriate declarations as to distribution
Identifying how debt, any household utilities are to be held and resolved either upon death or separation.
The above is a small sample of the complex and difficult matters which cohabiting couples should give consideration to and take into account.
To ensure that all relevant matters have been considered couples prior to cohabitation should give serious consideration to the preparation of a "cohabitation agreement" which will take all of the above into account and help to ensure that in the event of separation or death fair and reasonable arrangement is made for their partner to minimise the impact of distress and disruption.
Peter Marshall is a partner in the family law team in St Austell. If you have any queries with what has been covered in this article or have any other questions with regards to family law, please contact 01726 74433 or family.staustell@stephens-scown.co.uk.