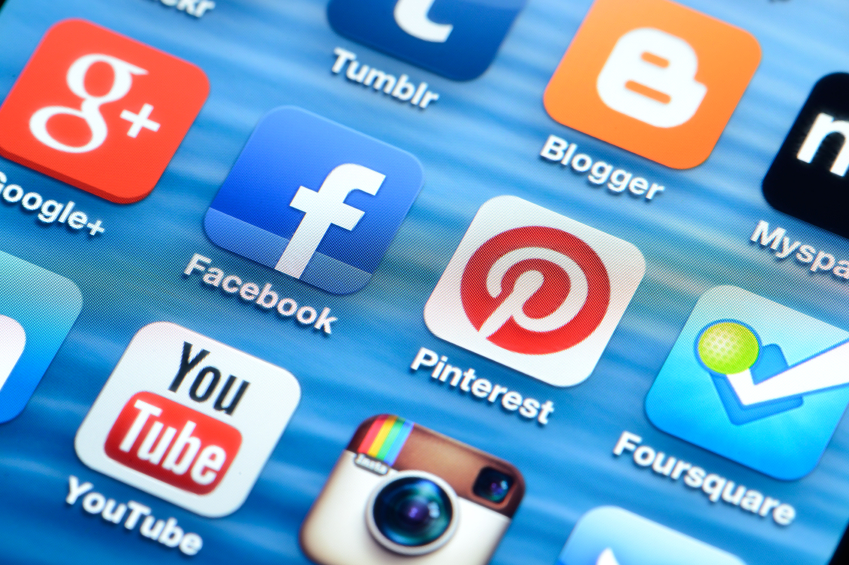 The high drama continued in last night's episode of the Split with revelations relating to a number of characters and the continuing family conflict.  Over the course of the episode 100,000 names were released to the Press as being members of an exclusive online "dating agency" promoting extra-marital affairs.  The drama throughout the episode was intense and seemingly took inspiration from the infamous Ashley Maddison data leak several years ago.   Whilst in our experience, such events are rare, the use of social media in divorce, financial and children proceedings does arise on a very regular basis.
Social media and divorce
The ease at which social media can be accessed and the speed of response will often mean that people will post quickly and without thought.  Once those postings or pictures are online and accessible they cannot be taken back. In our experience they often provide invaluable evidence that can be used in Court of another person's behaviour, actions or intentions.  The Court takes increasing notice of such evidence. For example in financial cases there may be Facebook postings which refer to a person's occupation which may be denied in the proceedings. In children cases it may be inappropriate postings of children spending time with a parent's new partner or other person that has been prohibited by the Court or a promise given by the parent that this will not happen.
Post in haste, repent in leisure
It is important therefore to think carefully before deciding to post anything online, and to take advice at an early stage if you are separating, so that any online material can be capture in printed format before your partner tries to remove any incriminating information from the web.
However, it is important to understand that there are strict rules about the method for obtaining information.  If you have accessed your partner's private messages without their consent, it may not be possible to use that information.  Always seek advice.
Harriet Wigmore is a solicitor in the family team in Exeter. Our family law team has been ranked as the best in Devon and Cornwall by Chambers and The Legal 500, the two leading independent legal guides. If you would like to discuss Social media and divorce or any other family law issue Harriet can be contacted on 01392 210700, by email solicitors@stephens-scown.co.uk