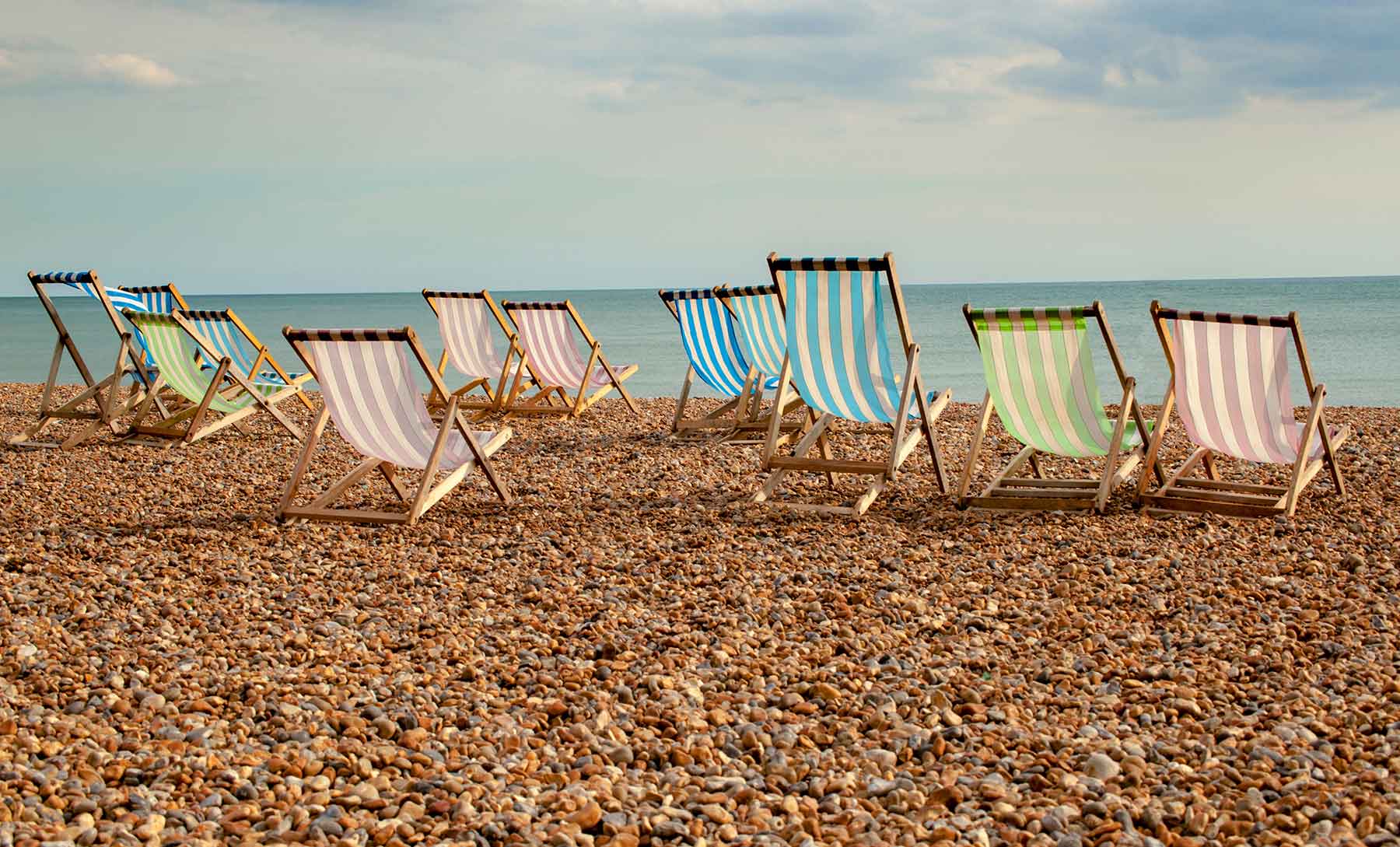 Family Assistance Orders are a potentially very useful tool for helping to achieve and sustain positive outcomes within families but often they are forgotten and are not used in circumstances where they could really help.
The Court has the power to make a Family Assistance Order in relation to any child in any family proceedings.
If an Order was made it requires a professional – such as a Cafcass Officer or Social Worker to advise, assist and (where appropriate) befriend any person named in the Order.
A Family Assistance Order does need the consent of every adult named in the Order, but assuming they agree it allows the Cafcass worker or Social Worker from the Local Authority to provide additional help to the family. Usually the individual professional who is named in the Family Assistance Order will have a lot of experience of working with families and be able to offer helpful advice and support.
If a Cafcass Officer or Social Worker has been involved before in the case then it is more often than not that person who then continues in the role of helping the family under the Family Assistance Order and therefore has a great deal of knowledge (and hopefully positive working relationships) with everyone.
The individual can assist in helping and identifying what support might be needed and can be someone very important for the child to whom the child can speak to and share their feelings about any changes or consequences of the Final Order made.
Usually there will be a meeting held once the Order has been made to arrange and talk about what needs to happen to give the best chance of arrangements working successfully.
When Family Assistance Orders are made they can be made for up to 12 months – it can be a shorter period of time such as 3 or 6 months and at the end of the Order the professional should prepare a short written review on what has occurred to which everyone relevant and named in the Order should have a copy.
Understandably there is pressure on resources and this can be a factor in not thinking about how helpful a Family Assistance Order can be – but for the family where a Family Assistance Order makes a real difference it can be crucial and avoid or at the very least minimise the chances of any dispute happening again.
Bill Wilkins is a partner in the Stephens Scown Family team. He specialises in all aspects of family and child care law and is a member of the Law Society's Child Care Panel. Stephens Scown has offices in Exeter, Truro and St Austell. Its top-rated family team advises clients on a wide range of family law issues including divorce and family finance. Bill can be contacted on 01932 210700 or email solicitors@stephens-scown.co.uk