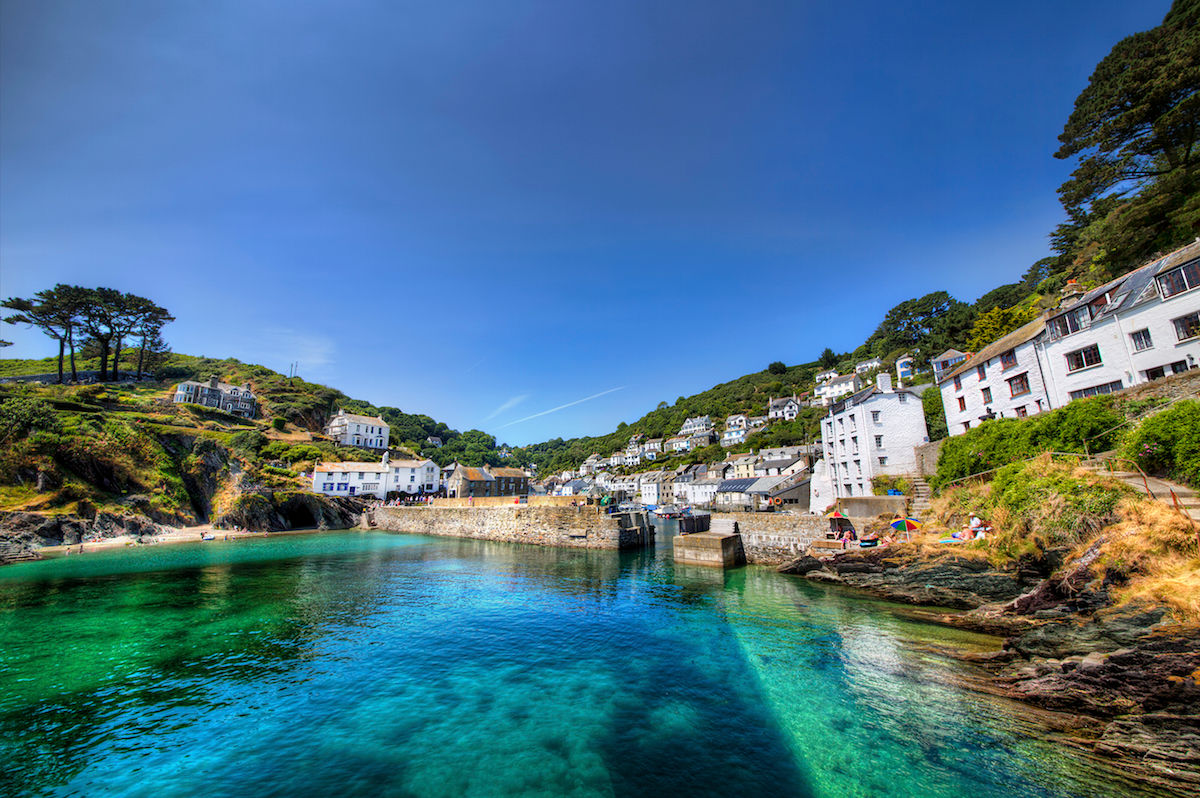 When a Local Authority is concerned that a child is not being looked after properly or that the child is out of control, they may send the parent or person looking after the child a letter 12before court proceedings or 'public law outline letter' (PLO) asking you to attend a meeting.
A PLO letter will be clearly marked with the words 'Letter before proceedings' and say that you should not ignore the letter, advising that you take it to a solicitor urgently.  The letter will state where and when the meeting is to be held.
The letter will list the things which the Local Authority are concerned about.  These issues will be different for every family and might relate to your lifestyle, your child's attendance at school or health concerns.  It is likely that you will already have had some interaction with a social worker who has discussed these issues with you.
If you receive a PLO letter, it is very important that you contact a solicitor to discuss the letter and to attend the meeting with you.  A list of solicitors who can help you will be attached to the letter.  It is important to remember that if you have parental responsibility for the child or children concerned, you will not have to pay for legal advice as your solicitor will be able to apply for legal aid.
The people who will attend the meeting will include your child's social worker, the manager of your Local Authority's children's services, a Local Authority solicitor and your solicitor.
It is important that you attend the meeting so that you can have your say and put forward your opinions on the concerns the Local Authority have raised.  If you don't agree with the things written in the PLO letter, you should tell your solicitor and they will help you explain your point of view at the meeting.
The purpose of the meeting is to discuss what can be done to help you care for your child and what help the Local Authority can give you.  If you agree some changes, these may be written down in a formal document and you will be asked to keep to these.  If you don't attend the meeting or you cannot agree on the changes to be made, the Local Authority might apply to the court to start care proceedings.
At Stephens Scown we specialise in Children Act work.  If you receive a PLO letter, we would encourage you to seek legal advice as soon as possible.
 Elizabeth is a paralegal in the Stephens Scown family solicitors team in Exeter, which is a top ranked in the Legal Directories Chambers & Partners and Legal 500. To contact Thea or the team call 01392 210700 or email: solicitors@stephens-scown.co.uk