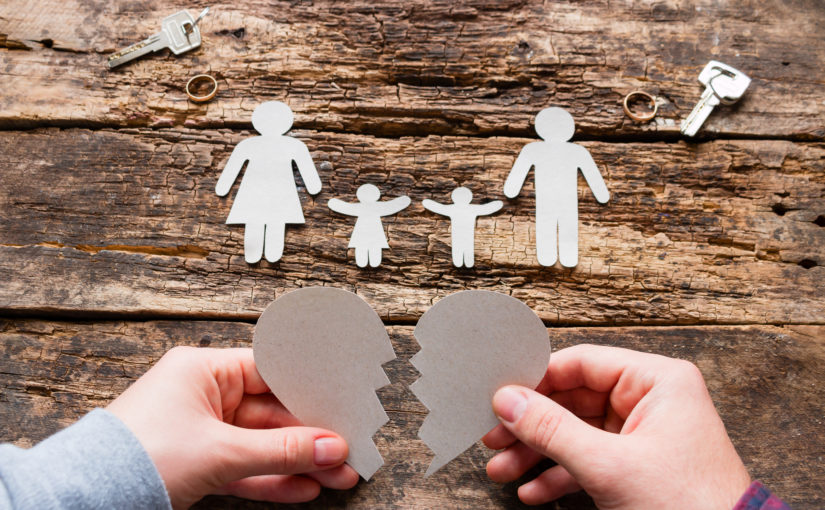 A leading research team from UCL have published a report which indicates that children aged at least 7 are most likely to have their mental health harmed by parental separation.
Divorce can distress children from all backgrounds
Among those most at risk of being distressed by divorce were boys, aged between 7 and 14. A sample of children and young people in the UK was taken, crossing all social and economic divides. The report found the same outcome in all cases – children aged between 7 and 14 showed a 16% increase in emotional problems and an 8 % increase in conduct disorders caused by divorce.
Ways to support your child during separation
There are a number of ways to make proceedings less stressful for a child; these include –
Obtaining legal advice early on. This isn't about being confrontational, just understanding your options. Not every matter involves the Courts and solutions can often be found at this early stage.
Ensure that the child's school knows that you might be separating, so they can provide support and assistance. Many schools offer a THRIVE programme which gives children access to counselling and support.
Often a child may look to family members for support – are there grandparents who could assist?
Send a positive message to your child – let them know that despite the separation, you both still love them. Reassurance lets children know that they aren't being forced to choose between parents.
When dealing with child-related issues, the Court will act in the child's best interests; this is important to remember when trying to resolve conflicts such as how often a child may spend time with the other parent.
Our approach to divorce
At Stephens Scown, we believe that couples should take a proactive and solution-based approach when they run into relationship difficulties, putting their children at the centre of the decision-making process.
We do not believe that court proceedings are inevitable, and work creatively with our clients to provide a bespoke and child-focused approach.
Mark Smith is a family law partner specialising in divorces involving children. Our family law team advises families across the South West on the best solutions for them. The team is top ranked in the two leading independent guides to the legal profession – Chambers and Legal 500. If you would like to get in touch to discuss contact with your children, contact the team by telephone 0345 450 5558 or email enquiries@stephens-scown.co.uk